Pupil Premium
Pupil Premium Strategy 2017 – 2018
The Government introduced the Pupil Premium Grant in April 2011. This grant, which is additional to main school funding, is seen by the government as a way to address the current underlying inequalities between children eligible for free school meals (FSM) and their peers. Pupil Premium is allocated to schools and is clearly identifiable as it is created to target specific groups of children and pay for their additional support. Schools can decide how the Pupil Premium is spent since they are best placed to assess what additional provision should be made for the individual pupils within their responsibility. 
At CCJ our Pupil Premium Spending is approved by the headteacher and the governing body, who then monitor its impact to ensure that it is spent effectively. The premium premium funding is allocated per financial year (April to April) but the spending strategy spans an academic year (September to September). In recent years, the school has received approximately £55,000 of pupil premium funding. Our Pupil Premium Governor is Julian Kendell.
Context
Approximately 13% of the school are entitled to pupil premium funding.
There are two post LAC.
We have close links with our partner Infant school and how they provide for their pupil premium families
There are currently no known forces families within the school.
The DHT and HT work together to run the pupil premium virtual school and work with the SENCO, family link workers, EWO, school nurse and identified pupil premium governor to develop a whole school approach to pupils entitled to PP.
The DHT line manages a team of three experienced TAs that target the needs of Pupil Premium children across the school.
All teachers and TAs are aware of the PP children within their class.
The schools monitoring cycle looks specifically at PP children and their progress/attainment as well as non PP children. This monitoring includes work with the Governors.
Rational for Pupil Premium allocation and spending
The school strongly believes that in order to raise achievement the needs of the 'whole child' must be addressed. Therefore it allocates its Pupil Premium spend across three distinct categories:
Academic– Approximately 50% of the funding allocation
Enrichment and Engagement– Approximately 25% of the funding allocation
Well Being– Approximately 25% of the funding allocation
In each category spending is allocated based on areas of need identified and evidence of impact both within school and from a wider research pool (Education Endowment Foundation, for example. There are also many provision which are in place that do not have an additional cost associated.
Barriers to Learning
We believe that the needs of every pupil differ and this is equally true of Pupil Premium children. However, when we look at an individual child, the following barriers will be considered and if it is felt that they are a barrier for an individual, we look for strategies to overcome or diminish the barrier.
Barriers to learning may include:
poor attendance and increased number of broken weeks
lack of funding to access clubs, trips and residential camps
lack of parental engagement and support for home learning
poor social skills
poor communication and language skills
low attainment or progress within Reading, Writing and Maths
low self esteem or 'feeling different' due to older uniform etc
ensuring pupils have regular meals and a balanced diet.
poor motivation and lack of aspiration
Measuring the Impact
To ensure that the funding is effectively used, we monitor and review the impact of the strategies on a regular basis. The Pupil Premium spending and impact report breaks this down further for each academic year. Some of the methods that we use to measure the impact include
termly pupil progress meetings with every teacher to discuss the progress and barriers of every child
staff training opportunities as a whole staff
sending the PP lead on the PP conferences
speaking with other local schools to share best practice and assess ourselves against the toolkit
PP review with the local authority
analysing data for progress and attainment
speaking with pupils about their learning
meeting with parents to look at how the support has helped their child
monitoring attendance and broken weeks
TA intervention analysis at the end of each term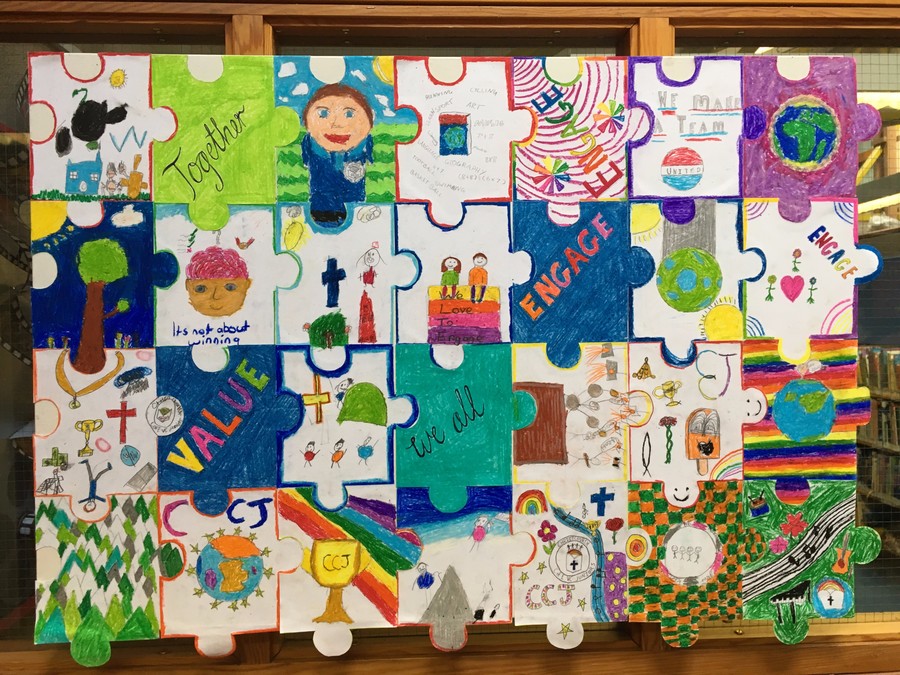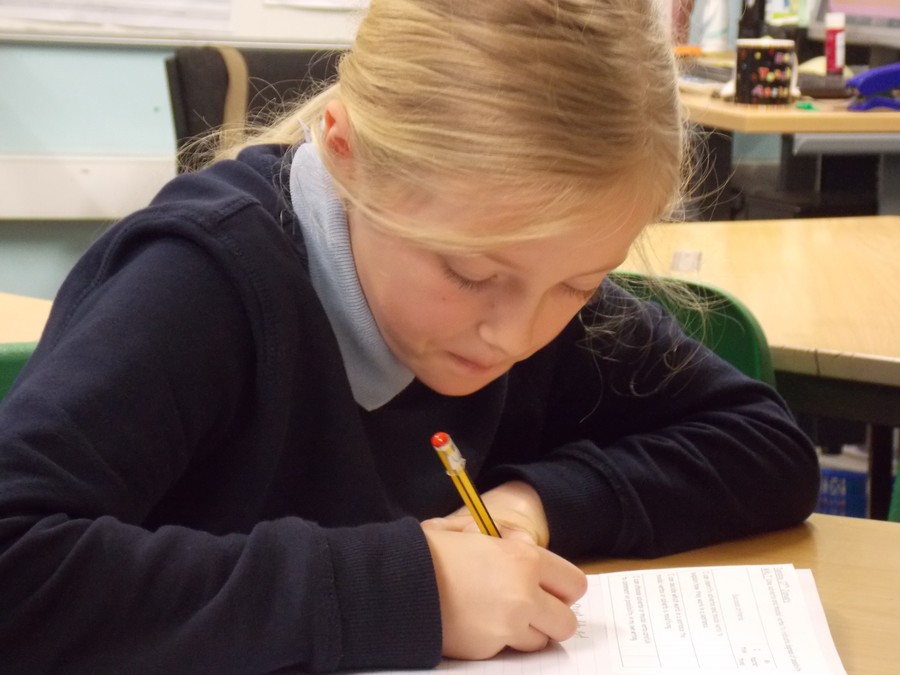 Applying for free school meals
To be eligible to recieve this funding, a child needs to be in receipt of free school meals (not the universal free school meals) at some point in their education to date. This is decided by national criteria and is agreed through our local authority.
Under current rules, your child might be able to get free school meals if you get any of the following:
Income Support
income-based Jobseeker's Allowance
income-related Employment and Support Allowance
support under Part VI of the Immigration and Asylum Act 1999
the guaranteed element of Pension Credit
Child Tax Credit (provided you're not also entitled to Working Tax Credit and have an annual gross income of no more than £16,190)
Working Tax Credit run-on – paid for four weeks after you stop qualifying for Working Tax Credit
Universal Credit
The link to the South Glos local authority page is here.