CCJ believes that no child should ever experience abuse of any kind. We have a responsibility to promote the welfare of all children and young people to keep them safe. We are committed to practice in a way that protects all children in our care and so we ensure that our safeguarding procedures are as clear, robust and child centered as possible.
Our designated safeguarding lead is : Pippa Osborne (Headteacher)
Our deputy designated safeguarding lead is: Susan Friend (Deputy Head)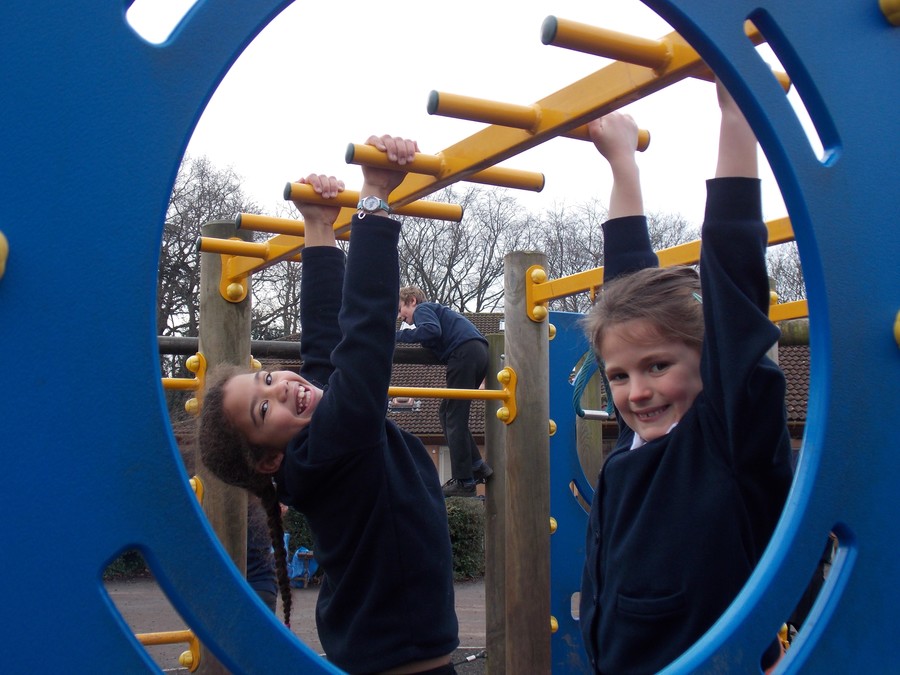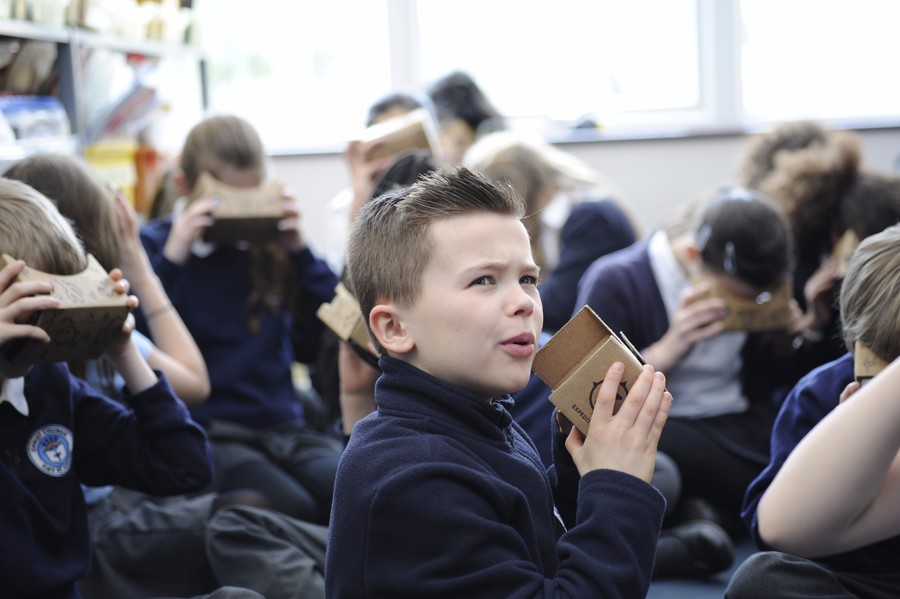 Many of our other policies link closely to safeguarding and child protection. You can find some of these using the links below:
Visiting CCJ
All visitors to our school will be given a copy of our Safeguarding Overview. This outlines our expectations for conduct at school in order to ensure the safety and well being of our pupils and staff. By signing in at the office, all visitors are agreeing to follow our safeguarding procedures. You can view this document here.