Grammar Home Learning - Year 6
Mrs Milne's Year 6 Maths Home Learning
Playpod
Kingfisher class enjoyed the opportunity to try out the playpod.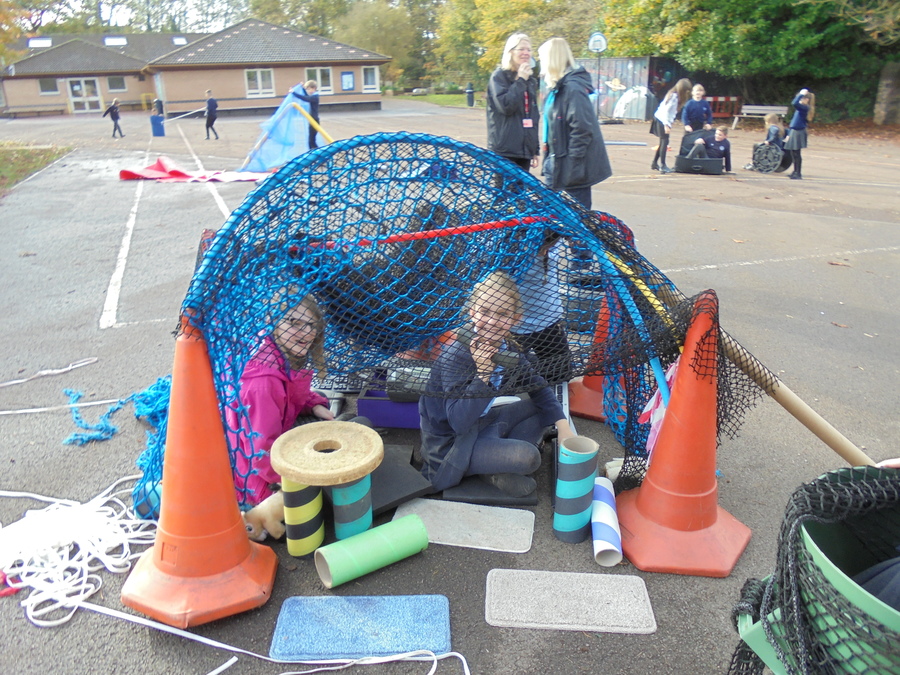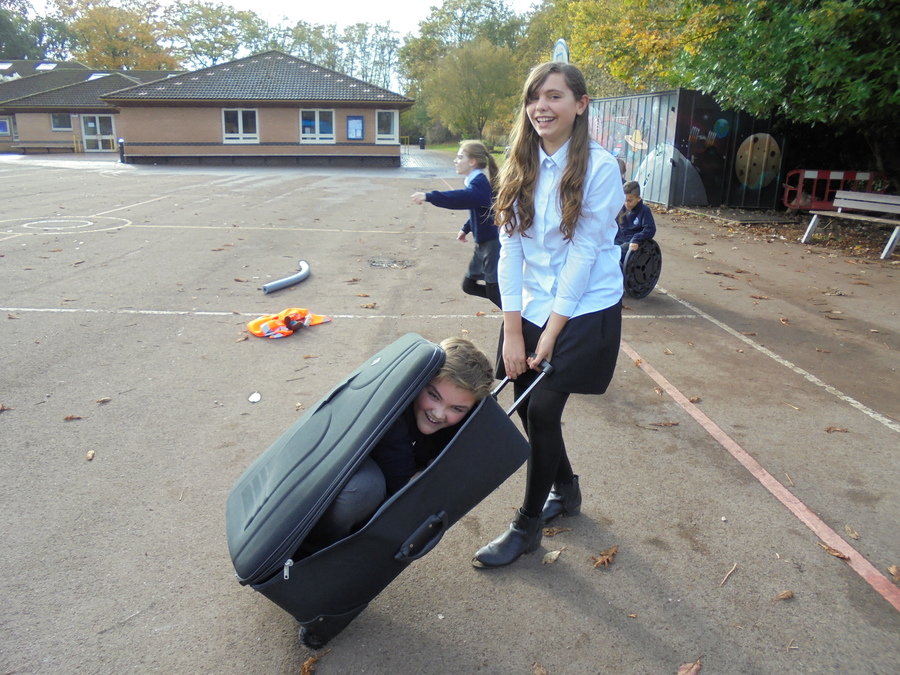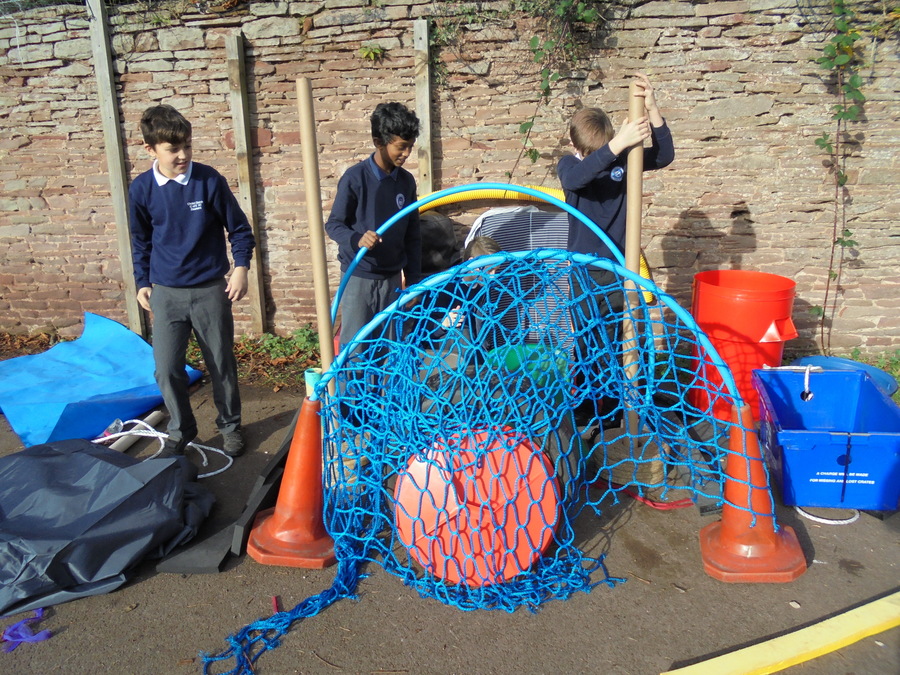 Natural Disasters
This week we have been looking at how volcanoes are formed and are looking forward to doing our own volcano experiments next week.
In maths we are becoming much more efficient at using larger numbers . Anna and Evelina were very proud to now be able to read a fifteen digit number confidently.
In English we have been looking at the language features in the Princess Blanket, a dark Fairy Tale, written by Carol Ann Duffy.
Next Wednesday we will be taking the year sixes to Life Skills.
Have a good weekend . Don't forget the first homework task is due in on Tuesday 19th September.
Earthquakes
Kingfisher class has been learning all about earthquakes this week. First we used Oreo biscuits to show how tectonic plates move. Then we decided what would take in our survival rucksack in the event of an earthquake. Finally we practiced the Drop, Cover, Hold drill.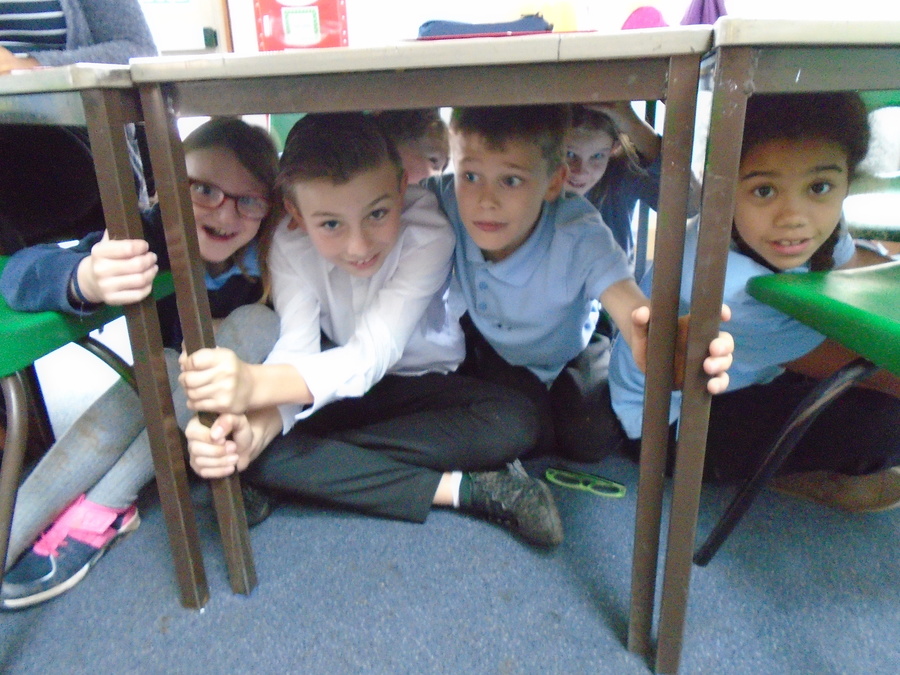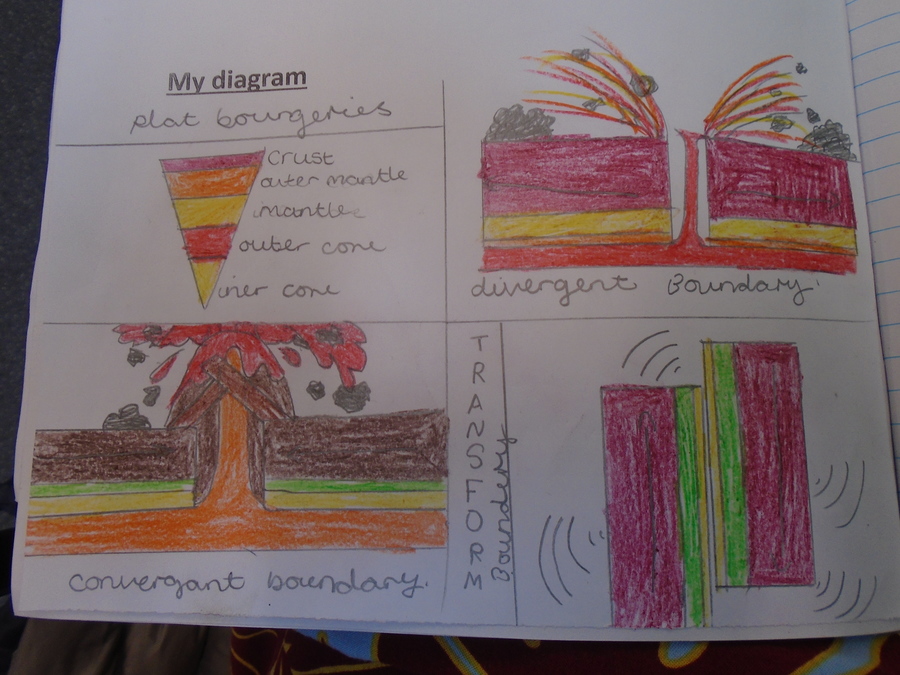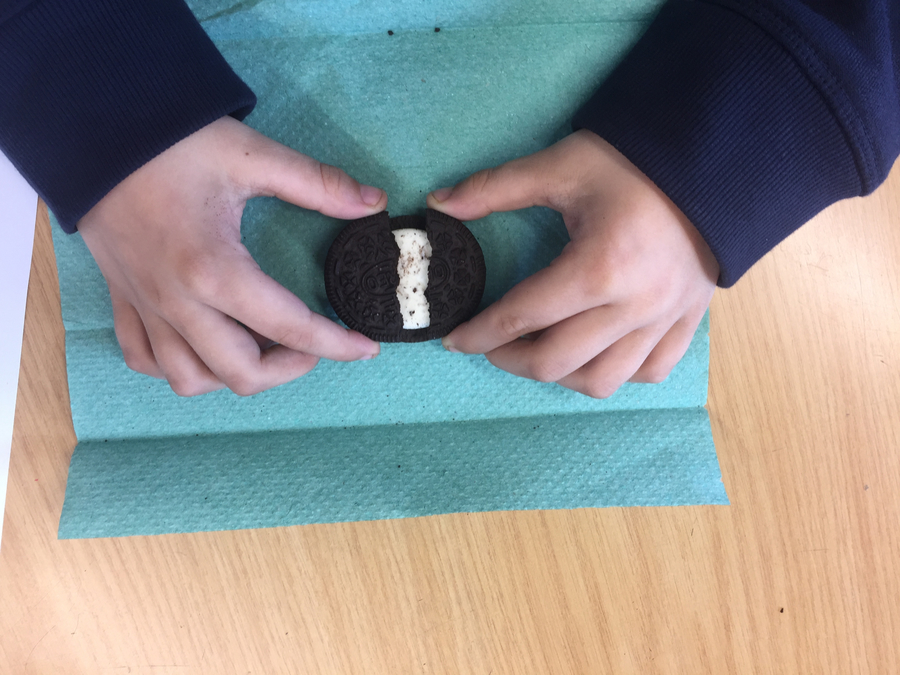 Spelling
Here is some information about the way that we organise spelling in Upper Band and ways you can practise at home.
May the Force be with you
Our Science topic this term is Forces. Year 5 enjoyed a trip to 'We are the Curious' to investigate forces in action. Meanwhile back at school ,the year 6 children took part in a day of Science workshops. It became very competitive but was enjoyed by all.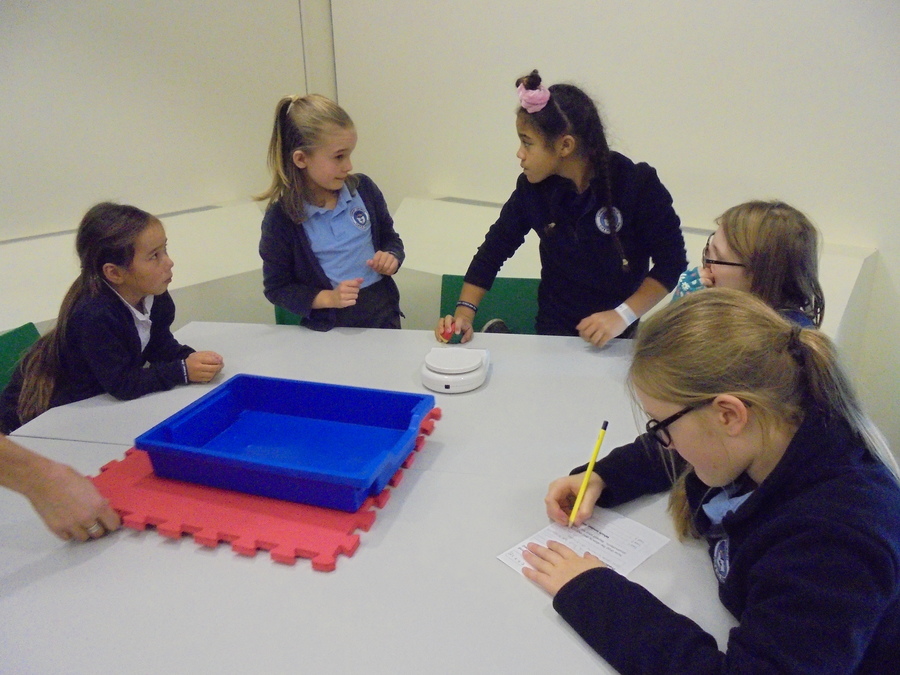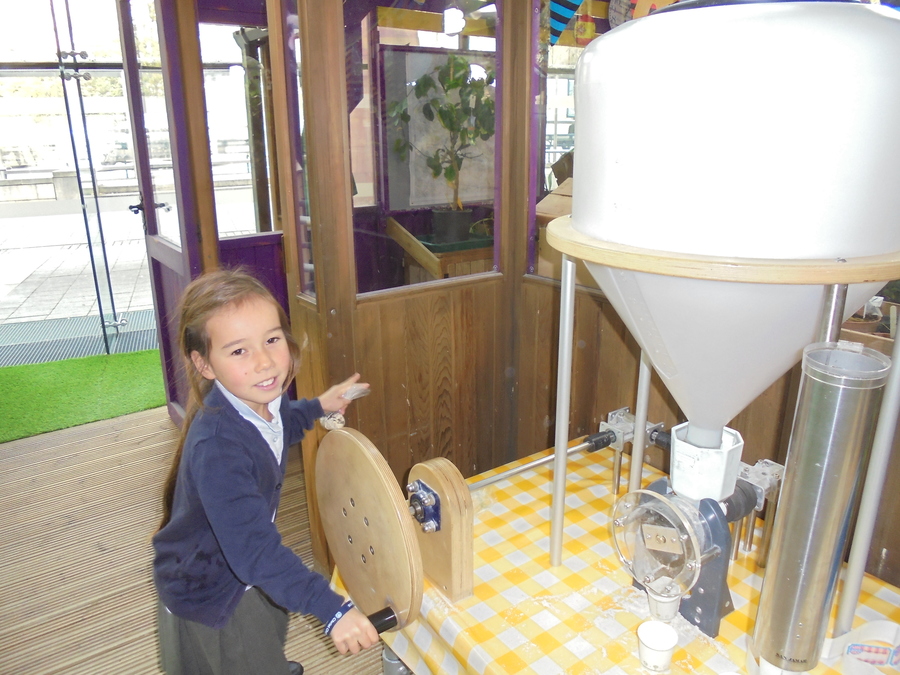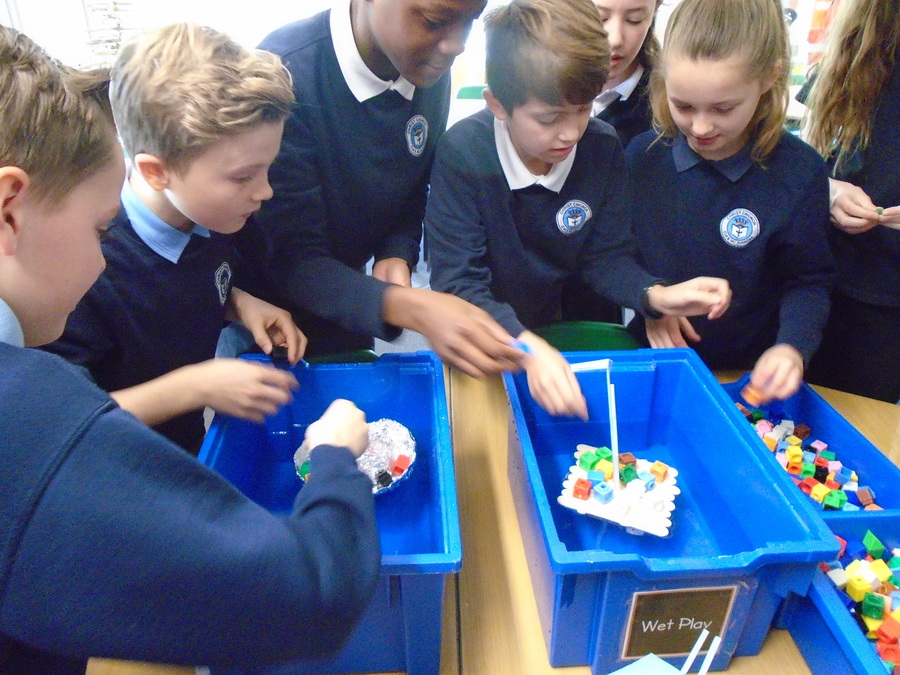 Reading
All the children should now have a reading book and log. Please get in touch if they haven't or if there are any problems with this. Here's a handy guide to help you support your child to make progress in reading...
First week
It has been a busy first week and the children have settled in well. They have already done some lovely writing, created some detailed Mendala patterned pebbles and got to know different members of the class.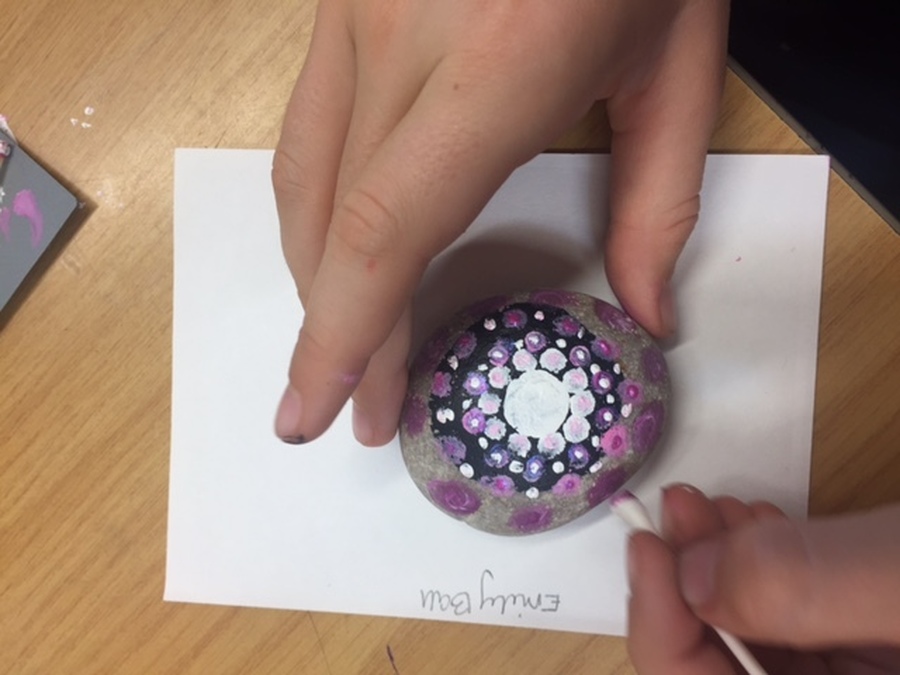 Welcome to Kingfisher Class!
I am Vicky Milne, class teacher in Kingfisher class. I have been at the school for more years than I like to remember so clearly have a close attachment to it and all the families I come in contact with. I lead English across the school so look out for events planned, including some reading workshops to help support your children at home. I am also the Upper Band leader. Outside of school I like planning trips with family and friends and enjoy all the arts.
The rest of my team include Mrs Thatcher, who works with us every morning and Mrs Kaur who supports one of the year 5 pupils.Please feel free to approach us with any concerns or queries you may have.