Maths home learning 15th March - Adding and subtracting fractions and problem solving using fractions.
Maths Home learning 9th February - Fractions of tenths.
I have been so impressed with Starling class. They have really been getting to grips with our fractions unit in maths, using bar modelling and JELLY BEANS to help support their work in finding non init fractions of amounts e.g. 3/10 of 30 sweets.
HAVE A FANTASTIC HALF TERM! I will see you all in Term 4! Mrs Groves :-)
Book Emporium Book Emporium
Well done to all from Starling class that designed and made fantastic book projects and presentations for our book emporium yesterday. I hope they enjoyed making them as much as we did reading them. This morning all the children in school were given the opportunity to look around other classes and explore lots of other books.
More perimeter this week for Year 3's Home learning task.
Roman Day
Starling class looked fantastic in their Roman costumes and thoroughly enjoyed their day.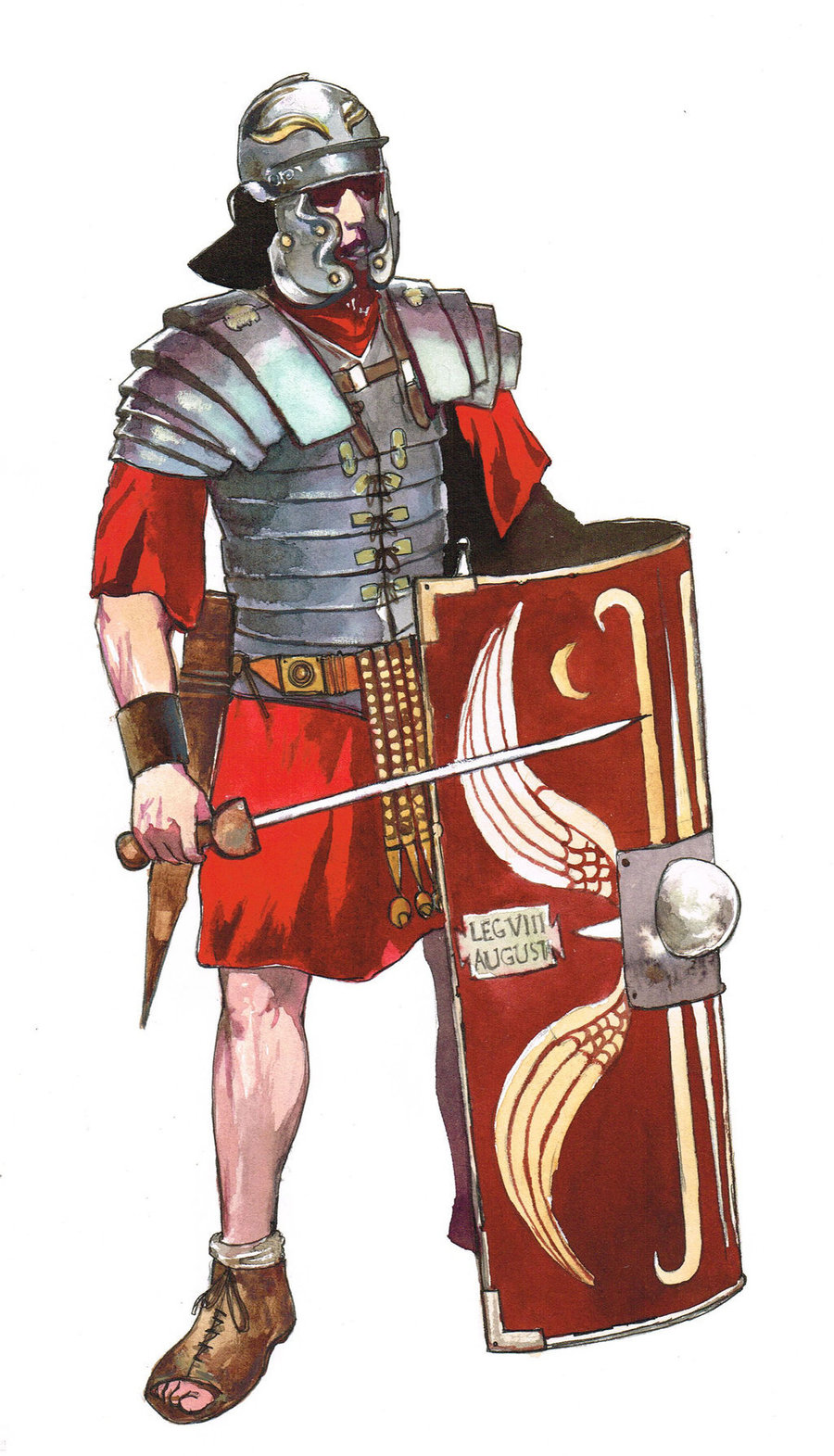 Maths Home Learning - Perimeter 25th January
Maths Home learning 11th January 2018
Find below the tasks for this week's maths homelearning. Select the task which you think is best suited to you. It is due in on Tuesday 16th January.
Don't forget to be thinking about your Roman costume and what you might need to make for it. We are really enjoying our Roman topic and the book 'The Captive Celt' by Terry Deary which are using to support our learning in English.
NEW Guided Reading
During our guided reading sessions we have started using an Active Reading approach where we are working as a whole class to learn reading skills such as word meaning, inference and retrieval of facts together. Please keep reading regualry at home as in class we are focussing on teaching the skills of comprehension.
Read all about it!
Find the first edition of our new CCJ newspaper by following this link. We'll post something new every week!
The Year 3 team would like to wish you and your family a very Happy New Year!
We the Curious!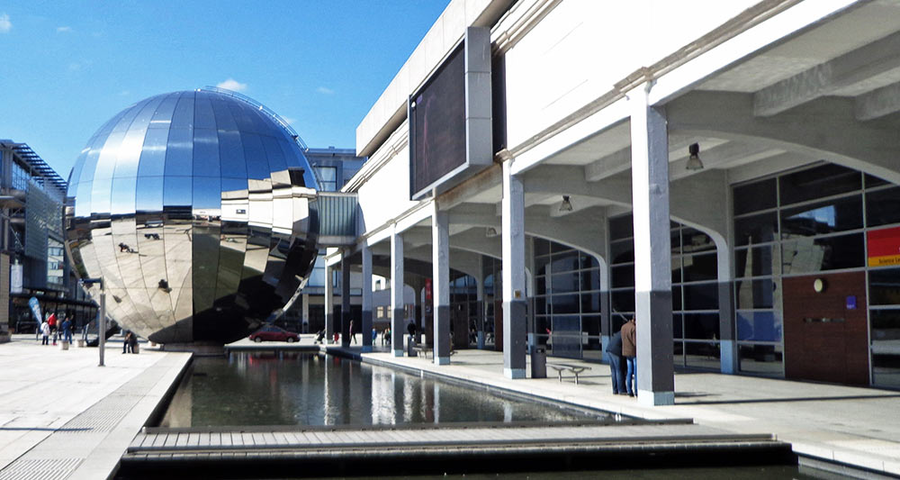 What a trip! This term Year 3 and 4 are learning all about electricity through our science and DT topics. As part of our topic we went to 'We the Curious' previously @Bristol to explore further and be amazed at the curious world around us! I was so impressed with every member of Starling class and I know they had so many favourite parts of the day. I especially enjoyed the electricity workshop and using the circuit boards!
Lower Band Spellings Term 2
Following parent feedback and from Parent Council and during parents' evenings, we have made some changes to the way spellings will be taught and tested.
Each week your child will now need to learn all the spelling from the weekly spelling rule which has been taught in class. As the term goes on, we will test you on some of the spellings you learned in the previous weeks. this will help you to remember all the words you worked so hard to on learning earlier in the term!
Spellings will be set on a Friday and tested the following Friday.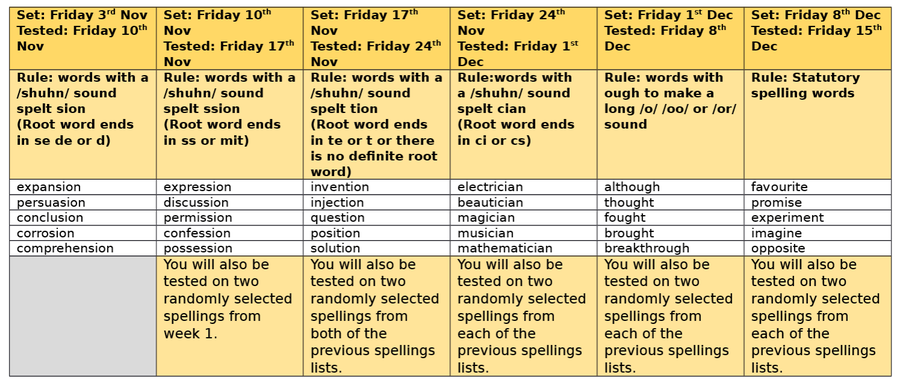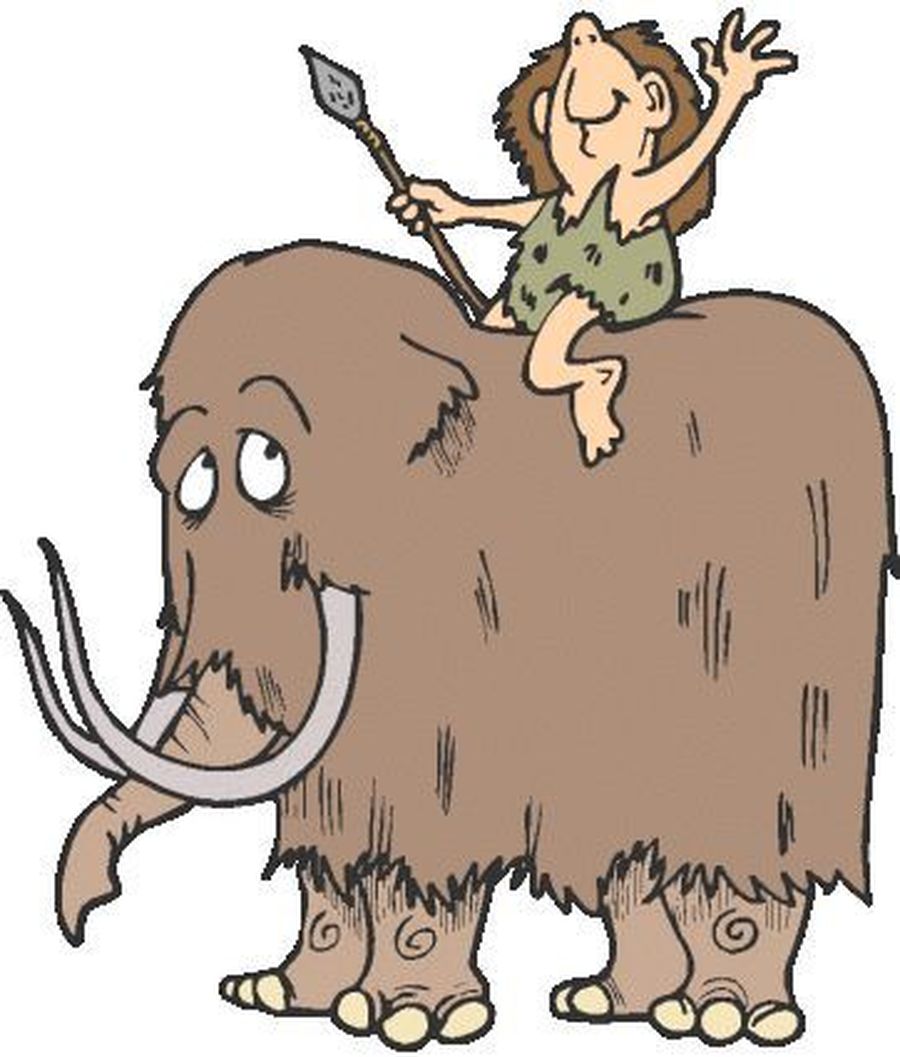 Our Stone Age Home Learning projects!
In Term 1 Starling class really enjoyed our topic: Could you live in the Stone Age?
We learnt how to live in the Stone Age from hunting and gathering, how early settlers in Britain cooked, made tools, kept warm and how they built shelters. As part of our topic many of the children made some Stone Age Shelters and it was really fantastic to see so many different, imaginative designs that we shared with parents/carers at the end of term. Here is a gallery of our amazing work!
Reading with your child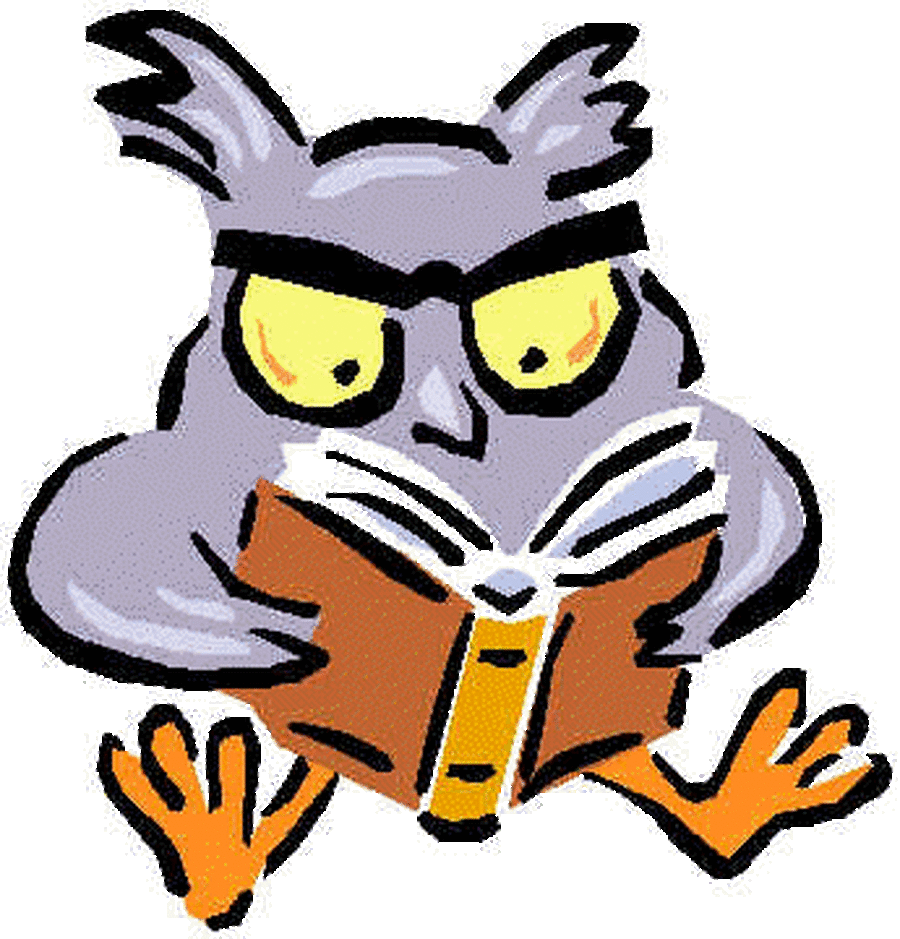 Every child in Starling class has been given a yellow reading record for parents/carers and grandparents to make comments about their child's reading at home. I would encourage these to be brought in each day and on the day your child has their guided reading session with Mrs Groves or Mrs Martin we will look through your child's record and see how they are getting along with their reading at home.
We would recommend reading at least 3 times a week at home but more the better!
Below are some helpful tips to help with your child's reading at home:
Choose a quiet time - Set aside a quiet time with no distractions. Ten to fifteen minutes is usually long enough.
Make reading enjoyable - Make reading an enjoyable experience. Sit with your child. Try not to pressurise if he or she is reluctant. If your child loses interest then do something else.
Maintain the flow - If your child mispronounces a word do not interrupt immediately. Instead allow opportunity for self-correction. It is better to tell a child some unknown words to maintain the flow rather than insisting on trying to build them all up from the sounds of the letters. If your child does try to 'sound out' words, encourage the use of letter sounds rather than 'alphabet names'
Be positive - If your child says something nearly right to start with that is fine. Don't say 'No. That's wrong,' but 'Let's read it together' and point to the words as you say them. Boost your child's confidence with constant praise for even the smallest achievement.
Success is the key - Parents anxious for a child to progress can mistakenly give a child a book that is too difficult. This can have the opposite effect to the one they are wanting. Remember 'Nothing succeeds like success'. Until your child has built up his or her confidence, it is better to keep to easier books. Struggling with a book with many unknown words is pointless. Flow is lost, text cannot be understood and children can easily become reluctant readers.
Visit the Library - Encourage your child to use the public library regularly.
Regular practice - Try to read with your child on most school days. 'Little and often' is best. Teachers have limited time to help your child with reading.
Communicate - Your child will most likely have a reading diary from school. Try to communicate regularly with positive comments and any concerns. Your child will then know that you are interested in their progress and that you value reading.
Talk about the books - There is more to being a good reader than just being able to read the words accurately. Just as important is being able to understand what has been read. Always talk to your child about the book; about the pictures, the characters, how they think the story will end, their favourite part. You will then be able to see how well they have understood and you will help them to develop good comprehension skills.
Variety is important - Remember children need to experience a variety of reading materials eg. picture books, hard backs, comics, magazines, poems, and information books.
For parents of reluctant and struggling readers please click on the link for some further support
MYSTERIOUS DISCOVERY!
This week Starling class received an unusual letter from an archaeologist called Professor Jones after a fascinating discovery in the forest area outside our classroom. We put our thinking and imaginative skills into great practise and investigated artefacts that had been left behind from the Stone Age. These included a cave painting, skeletons, skulls, and a spear and axe used for hunting.
I was super impressed with how creatively engaged Starling class were in our Stone Age wow event!
Welcome to Starling class web page! I hope you have all had a fantastic Summer holiday and I am very much looking forward to getting to know all the families and children new to the Junior School here at Christ Church Juniors.
Hello my name is Mrs Groves and I am the Year 3 teacher and the Special Educational Needs Coordinator (SENCo). Working with the Year 3 team this year is Mrs Martin who is one of our highly skilled Higher Level Teaching Assistants.
I have been teaching here at Christ Church Juniors for 13 years and some of you may know me when I taught in Year 6 as Miss Pike. I love teaching at CCJ and enjoy working with such a fab teaching team and fab community of parents and children.
Outside school I like to keep busy! I have a Staffordshire bull terrier called Daisy who often enjoys taking me on lots of walks and go to Spinning cycling classes and Body Combat at the gym. I also have a real love for travelling. I have been to many part of America, Canada and Australia and more recently travelled to Thailand with Mr Groves. Bathing and feeding the elephants being one of the most memorable experiences I had whilst there. Oh and the food was absolutely delicious! I have a real love for dance music and playing my music a little too loud!
Starling class have had a brilliant first week here at CCJ and I have been so proud of how well they have settled in. I'm sure we will continue to have a really great year together! The Y3 team are really looking forward to getting to know your children and to supporting them with their learning in a fun and challenging way.
Please feel free to pop in after school should you have any queries or would like to arrange a time when you can offer your help in class with reading or helping with displays. It would be very much appreciated!
Please return to our class page in the next few weeks for more information about our topic 'Could you live in the Stone Age?' and see some of the children's work on display.
Welcome to Starling Class!
Visit this page regularly to find out more about your child's learning. Watch out for updates during the next few weeks!
We look forward to welcoming children to our new class at 8:45am on Monday 4th September.