Welcome to the Lower Band!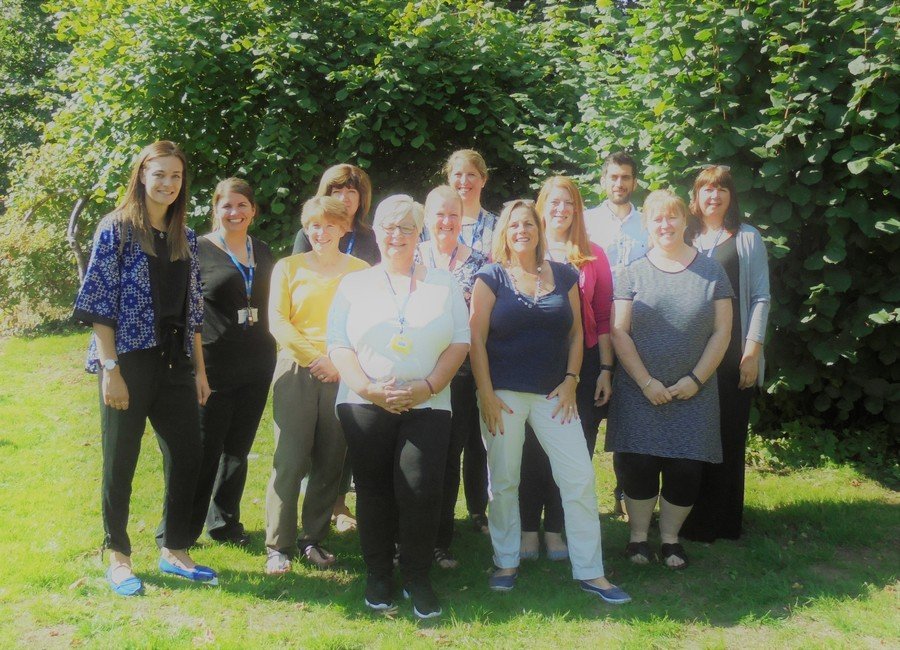 Our learning this term...
Lower Band Term 4
Thank you all so much for all of your ongoing support, particularly with our Egyptian Museum projects last term. Thank you also to everyone who attended parents evening, if you didn't manage to attend please feel free to speak to your child's class teacher and arrange an appropriate time.
We have a very exciting and jam packed term ahead! We will be doing lots of cooking and eating linking to our DT project, RE, Science, English and PSHE! Please therefore ensure that any allergy or intolerance information is up to date at the office and let your child's class teacher know of any concerns. We will be making and/or eating: pancakes, ice cream, chocolate, smoothies, banana sandwiches, salads and a stir fry. If any parents can offer any help for these sessions, please let class teachers know so we can discuss dates and timings.
Term ends on Friday 5th April and we return back on Wednesday 24th April 2019.
This term we will be learning all about states of matter and scientific processes.
Science
This term we the children will be learning about solids, liquids and gasses and how materials change when they are heated or cooled. We will be experimenting by freezing grapes, making ice-cream- without a freezer, melting chocolate and thinking about which of these processes can be reversed. We will be linking our science to our English by writing our own instructions to show how our ice-cream was made. Our science will finish with learning about the water cycle.
Art & DT
Our DT this term will be linked to cooking and developing our own recipes and ideas. Linking to our science and RE, this term we will be making pancakes and ice cream before writing our own recipes. We will be learning knife skills and applying them to making our own banana sandwich, thinking about a healthy diet and building our own salads and then learning about seasonality and then preparing and cooking our own vegetable stir fry.
Computing
In computing the Lower Band will be using data processing systems and spreadsheets. They will be learning new formula to work out prices and make calculations in Excel as well as creating and editing documents in Word to continue to develop their word processing skills. As part of the spreadsheets, children will be collecting their own data using tally charts, inputting data and then creating charts and graphs.
RE
This term the children will be learning about salvation. Children will be considering the Easter story and questioning why Christian's call Good Friday 'good'. We will be making pancakes as part of our understanding of Shrove Tuesday and why this is a Christian tradition. We will be learning about Jesus' death and his resurrection and placing this within the 'big story' of the bible. We will also be having a Sikh visitor into school, who will be sharing information about his faith and how he worships. Children will have plenty of opportunities to meet our visitor and ask questions as well as reflect on the differences between the faiths.
PE
Our children will be learning the skills and strategies needed to play netball including how to pass, defend and shoot the ball. We will also be completing a unit on dance where we will be looking at different sequences of moves and how we can put these together to music. We will be thinking about shape and form and using our bodies effectively to move in different ways.
PSHE
This term we will be learning about being happy and healthy. This will link to e-safety, keeping safe, being drug-aware and making healthy eating choices linked to our DT projects. Our year 4 classes will also be linking red nose day to our work on hopes and dreams by fundraising with their own enterprise projects.
Please remember to inform the office of any allergens or intolerances in preparation for our cooking lessons.
What's on this term...
-Fairtrade visitor (1st March)
-World Book Day (7th March- Don't forget your book based costumes!)
-A Sikh visitor (7th March)
-A smoothie making bike (26th March)
-A team coming to work with Year 4 from the MoD on Lego Mindstorms (27th March)
-Easter Service at Christ Church (2nd April)
-Skipping skills lessons (3rd April)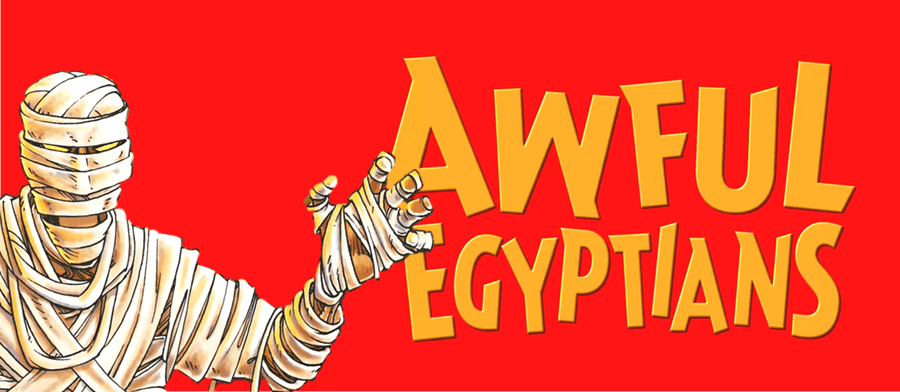 Homework
Reading - a reminder that children should be reading at home at least five times a week. We will be checking reading records every week this term to ensure that children are reading regularly and that they are having opportunities to discuss their reading with an adult. Your comments are vital to ensuring we can see what is happening at home so we can work out ways to help even more at school. The Lower Band houses will be rewarded for at least two comments per week with house points in assembly this term. At the end of this newsletter, there are some helpful prompts for questions that you can ask your child when reading. Thank you for your support in helping your child to make the best possible progress in reading.
Maths – your child should be logging onto DoodleMaths regularly and practicing their times tables frequently.
Spellings – spellings are set every Tuesday and tested the following Monday. Lists will be sent home for the whole term this week and are also available on our website.
Year 3 Parent Welcome Meeting