Welcome to the Lower Band!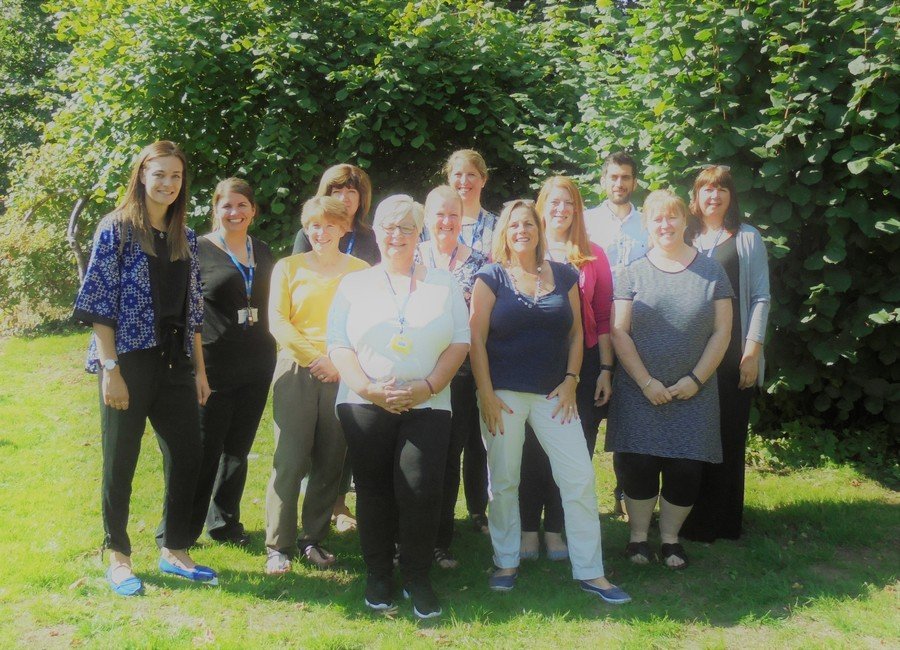 Year 4 Barton Camp!
Please follow this link for more information about Barton Camp, which will take place on Wednesday 10th to Friday 12th October 2018.
There will be an information meeting for Year 4 parents on Tuesday 18th September at 3.30pm.
Our topic this term...
Can the rainforest be saved?
This term the lower band will be immersed in the wonder of a rainforest habitat through art, music, geography and science as well as a trip to the rainforest area at Bristol Zoo! They will learn about why the rainforest is so precious and why it is becoming endangered across the world through stories, research and visits. In the science part of our topic we will be learning about habitats and how animals adapt to their environment in order to survive as well as using classification keys to identify and group different types of rainforest creatures! Through geography we will be locating rainforests around the world as well as learning about the physical and human features of different rainforest countries.
Did you know...
Only around 6% of Earth's land surface is rainforest – but about half of all animal and plant species live there!
English
To start the topic we will be reading a book by Lynne Cherry called 'The Great Kapok Tree'. This beautiful story will illustrate all of the reasons the rainforest is so important and why we all need to endeavor to look after it. The children will be using this book to create their own setting descriptions and a report. Following this we will read a text called 'Tower to the Sun' by Colin Thompson, a beautiful, thought provoking book about our planet and why we should be preserving it for generations to come. This book will inspire children to create their own narrative stories.
Maths
To start the year the whole school will have a focus on place value and number. We will be reading and writing numbers and using manipulatives to represent them. Children will be estimating, comparing and ordering numbers as well as counting forwards and backwards through 0, for example in 10s or 25s. We will move on from place value to addition and subtraction where children will learn and use a formal method to support their working and application to reasoning and problem solving.
Religious Education
Our focus this term will be on Christianity and 'Gospel' where we will be considering 'What kind of world did Jesus want?' We will learn about how Jesus shows love and forgiveness to all and how Christians try to be like Jesus by loving God and putting others first. We will make links to our lives at home and at school to consider how we can show love and forgiveness those around us.
PSHE
We will be reflecting about ourselves and those around us at the start of our PSHE lessons this year in a unit called 'Being Me in my World'. We will all be thinking about how we can help others feel welcome and loved, how to make our community a better place and how we can show respect and care to those around us.
Design and Technology
As part of our Rainforest topic we will be learning how to make rainsticks! Using a range of tools and equipment we will construct our musical instruments to imitate the sound of the rain in the Amazon! We will be doing lots of research first to make sure our product is a really high quality and beautifully decorated.
Computing
In computing, we will be covering e-safety and digital literacy. We will be learning about how the internet is a useful tool for communication and collaboration and we will be focusing on the importance of staying safe online, using the internet responsibly and knowing how to protect our personal information.
PE
Indoor PE this term will be gymnastics, where we will be learning how to develop flexibility, strength, technique, control and balance. We will also be improving our ball skills during outdoor games. Please make sure your child's PE kit is in school every day
What's on this term...
20th September- School Photos
10th October- Barton Camp (Year 4)
18th/19th October- Zoo Trip (Year 3 &4)
18th/23rd October- Parents Evening
26th October- Last day of Term 1
Year 3 Parent Welcome Meeting
Homework
We ask that you read with your child at least three times a week at home and make a note of this in their yellow reading record. Our teachers will check reading records weekly and are happy to offer any help or support you need.
Please can you also try to fit in some times table work at home- there are some ideas on the maths page of the website to help.
According to the National Curriculum...
Year 3 should know- 2, 3, 4, 5, 8, 10 times tables
Year 4 should know- all times tables up to 12 x 12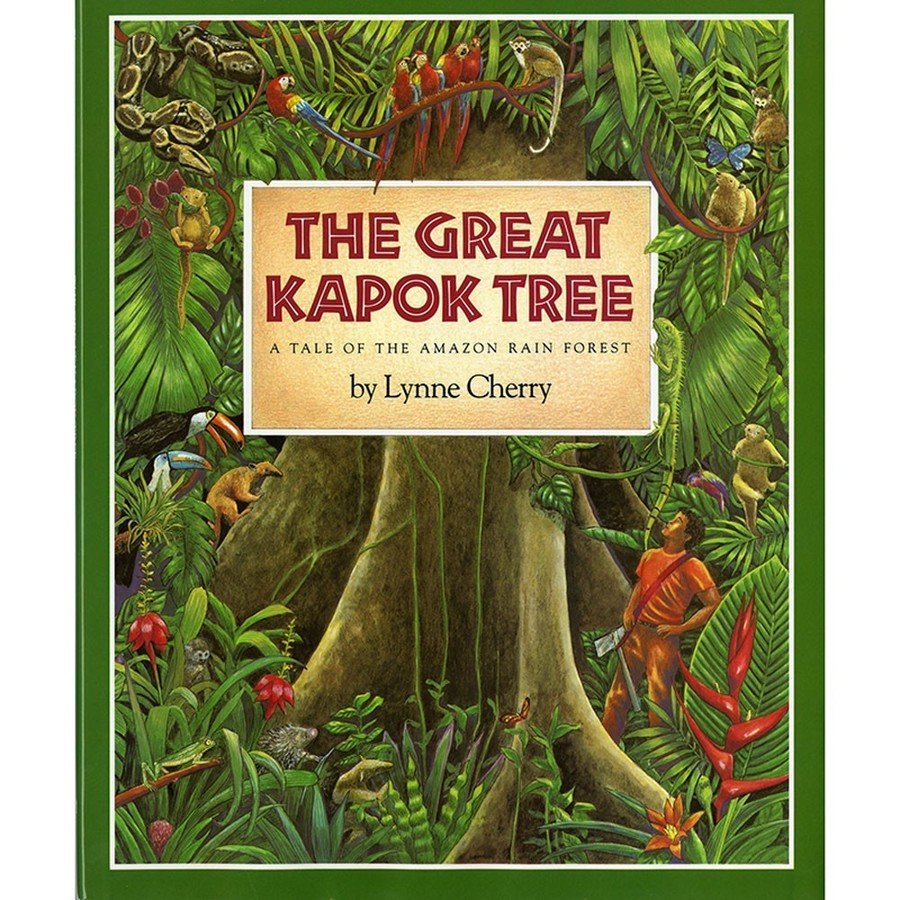 Did you know...
A quarter of ingredients in modern medicines come from rainforest plants.