Welcome to the Lower Band!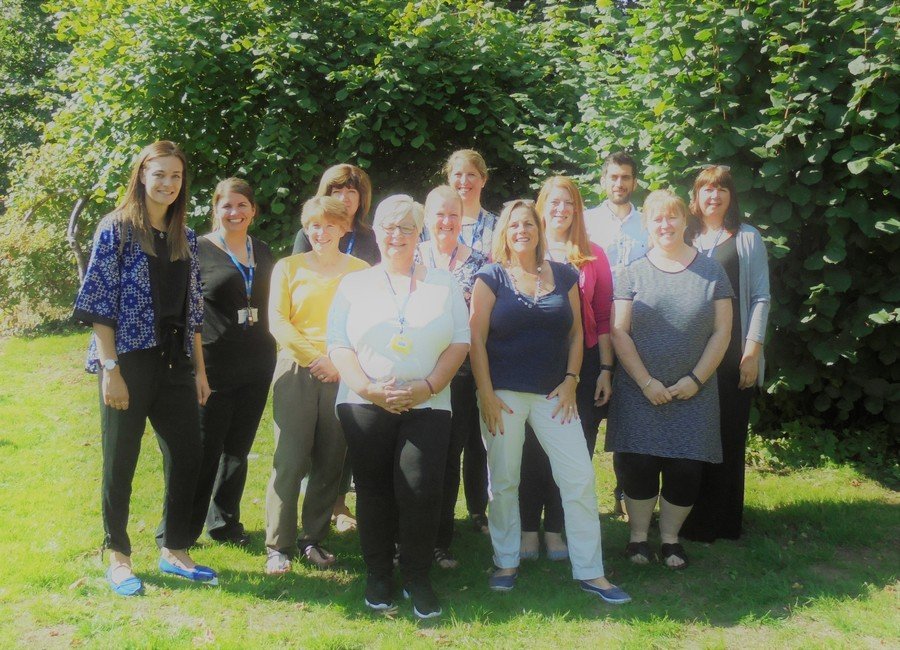 Our learning this term...
This term we will be learning all about Ancient Egypt!
History
The history this term will focus on Ancient Egypt, beginning with an understanding of when the Ancient Egyptians lived and what the timeline looks like. We will be looking at different artefacts and the discoveries made by Howard Carter. The daily life of the Egyptians, including food, religion and the afterlife and clothing will be studied. Of course, we will also be learning about mummification!
Art & DT
Linking our art and DT to Ancient Egyptians, we will be creating clay scarab beetles this term. The children will be learning clay techniques including how to mould, smooth and scratch the clay. Each class will learn about the scarab beetle and its significance before being asked to design and sketch their own, which will be made using air drying clay. They will then be painted in an Ancient Egyptian style- these will be on display at our Night at the Museum- come and have a look!
Computing
In computing the Lower Band will be completing a unit called 'A zoom into a tomb'. They will be creating an Ancient Egyptian scene and making their own animations using the iPads to show an Egyptian story. They will storyboard their ideas and the share and evaluate their final product. We might have the next Nick Park among us!
Geography
In geography we will be looking at the country of Egypt including being able to identify the area on a map and look at the human and physical features of the country. Pupils will use a range of maps and atlases to investigate Egypt as well as think about scale and using a compass. Pupils will also be considering the importance of the River Nile and how its natural resources supported their lifestyle.
RE
This term the children will be learning about prayer and this will link across different religions and different types of prayer as well as different prayer artefacts including icons, prayer mats and beads. The children will be looking at the similarities and differences in prayer between Islam and Christianity. They will also be designing their own place of prayer, while understanding that prayer can happen anytime and anywhere.
PE
Our children will be learning the skills and strategies needed to play hockey for their outdoor PE this term. They will be learning the basics including how to hold their hockey stick, how to pass and stop the ball, shooting and how to manage the ball in play. The children will also be learning how to play as part of their team, including defending and attacking as well as the importance of good sportsmanship. During their indoor PE lessons the children will be learning and applying their skills to a variety of indoor team games such as benchball.
PSHE
This term we will be learning about dreams, ambitions and challenges and how to achieve our goals. Children will be thinking about what they would like to achieve, what the obstacles might be and how they can be overcome. We will be learning about perseverance and resilience throughout these lessons and how we can employ this outside of the classroom.
What's on this term...
Wednesday 16th January – Lower Band Trip to the Playhouse, Weston
Monday 11th February - An Egyptian Museum, Lower Band Homework Project Museum- all families welcome from 3.20
Thursday 14th February – last day of term
Friday 15th February – INSET Day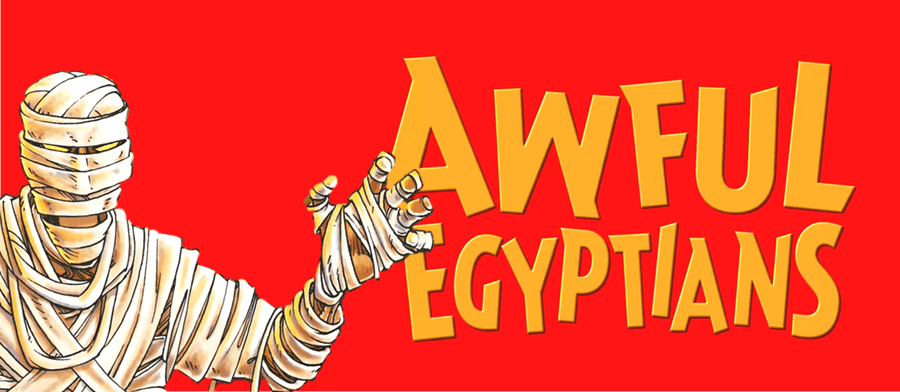 Homework
A Night at the Museum- This term we will be having a whole band homework project – all artefacts, fact files, posters and props will be created by you and your children at home and displayed in school on Monday 11th February. Please make some time over the next few weeks to work with your child on this project – we are always astounded by the quality of the projects produced and by the children's obvious pride and delight when showing them off. There is an information sheet about the homework project coming home for more ideas and inspiration.
Reading - a reminder that children should be reading at home at least five times a week. We will be checking reading records every week this term to ensure that children are reading regularly and that they are having opportunities to discuss their reading with an adult. Your comments are vital to ensuring we can see what is happening at home so we can work out ways to help even more at school. The Lower Band houses will be rewarded for at least two comments per week with house points in assembly this term. At the end of this newsletter, there are some helpful prompts for questions that you can ask your child when reading. Thank you for your support in helping your child to make the best possible progress in reading.
Maths – your child should be logging onto DoodleMaths regularly and practicing their times tables frequently.
Spellings – spellings are set every Tuesday and tested the following Monday. Lists will be sent home for the whole term this week and are also available on our website.
Year 3 Parent Welcome Meeting