This week we have been busy collecting information to write our newspaper reports. The children have enjoyed understanding the features of a report and have practised writing some fantastic sentences they want to include. We have a specific focus on possessive apostrophes for singular and plural nouns- challenge your child to tell you about one in their reading book!

Robin class have been very busy learning about how to construct different sentence types. Ask your children to tell you about FANBOYS and I SAW A WABUB!

In Maths, we have been starting money and the children have worked hard to understand how to calculate change in our classroom shops.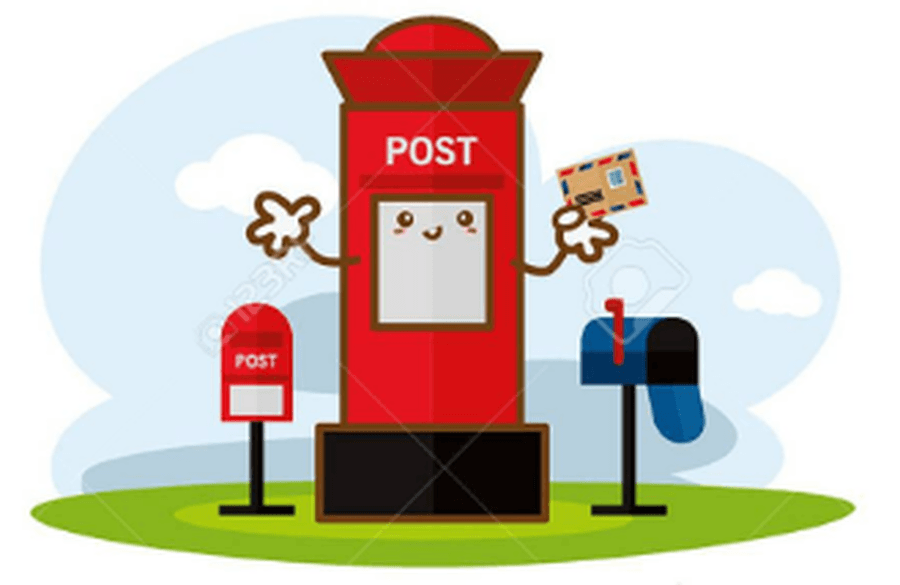 Hopefully, everyone has now had their visit from the postman. The children were excited to be writing a letter they could actually post. The teaching staff certainly enjoyed learning about the children's lovely Christmas holidays and from the feedback, we know the letters were very much appreciated.
Our Ancient Egyptian topic is well underway and the children are really finding it fascinating! Many of them have come into school with their own information books and interesting facts from their own research done at home.
We are all looking forward to seeing the range of models, posters and information that your children put together for their museum exhibit. Come and join us at 3:20pm for our Night at the Museum exhibition on Monday 11th February.
Our trip to the theatre to see the Awful Egyptians was fantastic! The children loved the show, particularly the 3D effects and they were able to share all the new facts they had learnt during the show back in school.
As a result of our generosity, the Salvation Army are going to visit us and donate some books for our library.
Term 2
Christmas is coming far too fast! Year 4 have been busy learning their lines, songs and poems for the Nativity. In class, we are learning about how Hindu's worship, how different teeth have different functions and how to mix paints to create different shades of colour. In maths, we are learning about multiplication and division and in English we are writing narratives. In PE, the children are showing off their Tag Rugby skills. Mrs Elliott's class have been the first to brave the weather in the forest school area.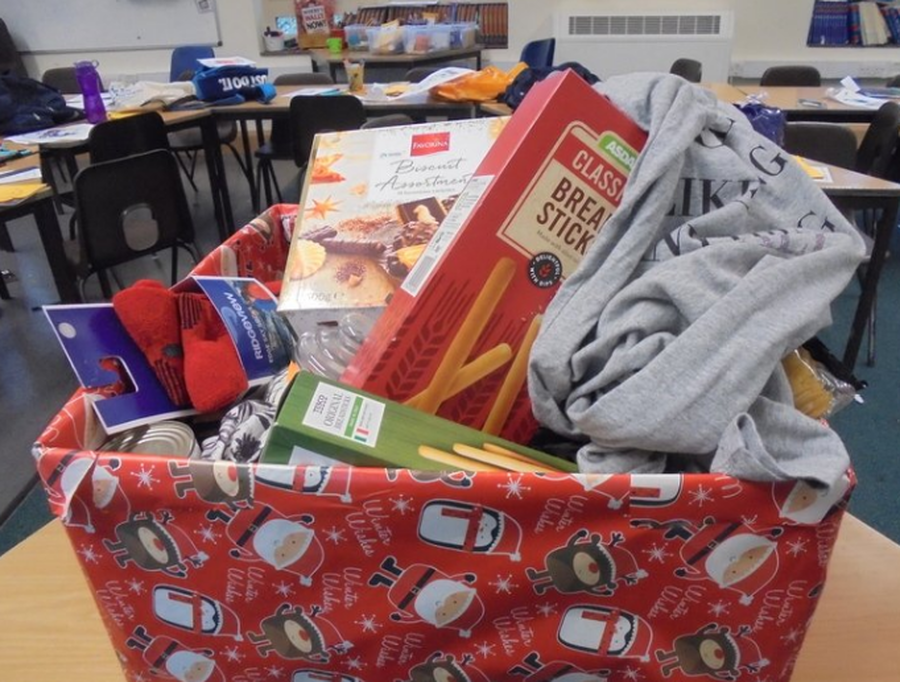 What a wonderful box of food, toiletries and gifts 4 GE have collected during Advent. They will be taken to the Staple Hill Salvation Army for them to make lots of people happy over the festive season.

Well Done Robins, the only class who had no one needing to spend a session in Reflection this term.
Term 1
During term 1, Year 4 have had a fantastic term learning about the rainforest. The children thoroughly enjoyed their school trip to Bristol Zoo, as well as learning about rainforest layers, the climate, where rainforests are located, animal facts, producing weather reports and eventually putting all this information together to write a non-chronological report.