Life Skills
Year 6 had a great trip to the Life Skills centre this week. They really impressed the staff with their common sense, manners and excellent behaviour. We don't want to spoil the surprises for future visitors, but here are a couple of pictures of what we got up to.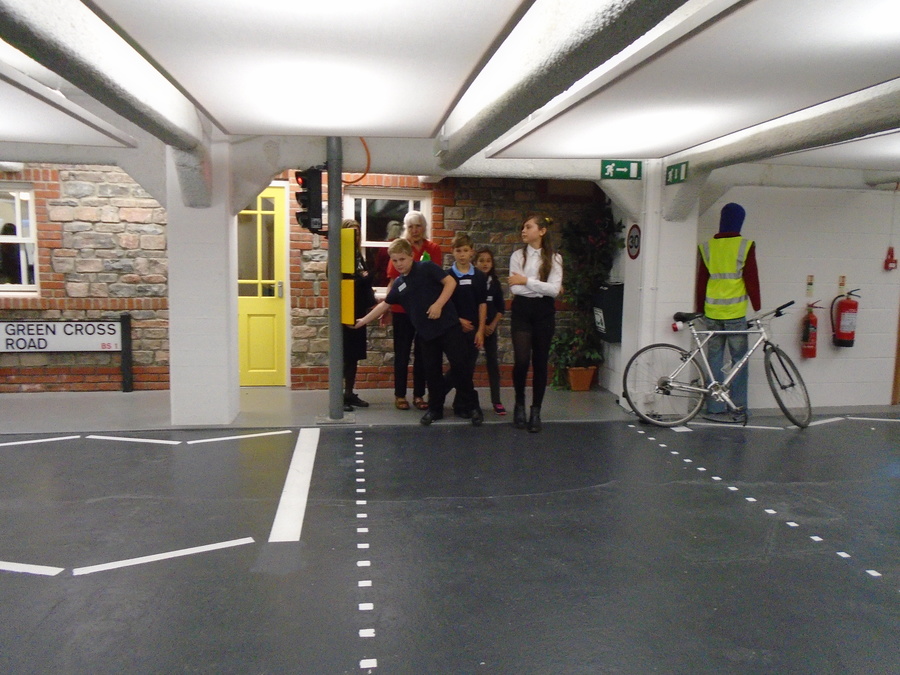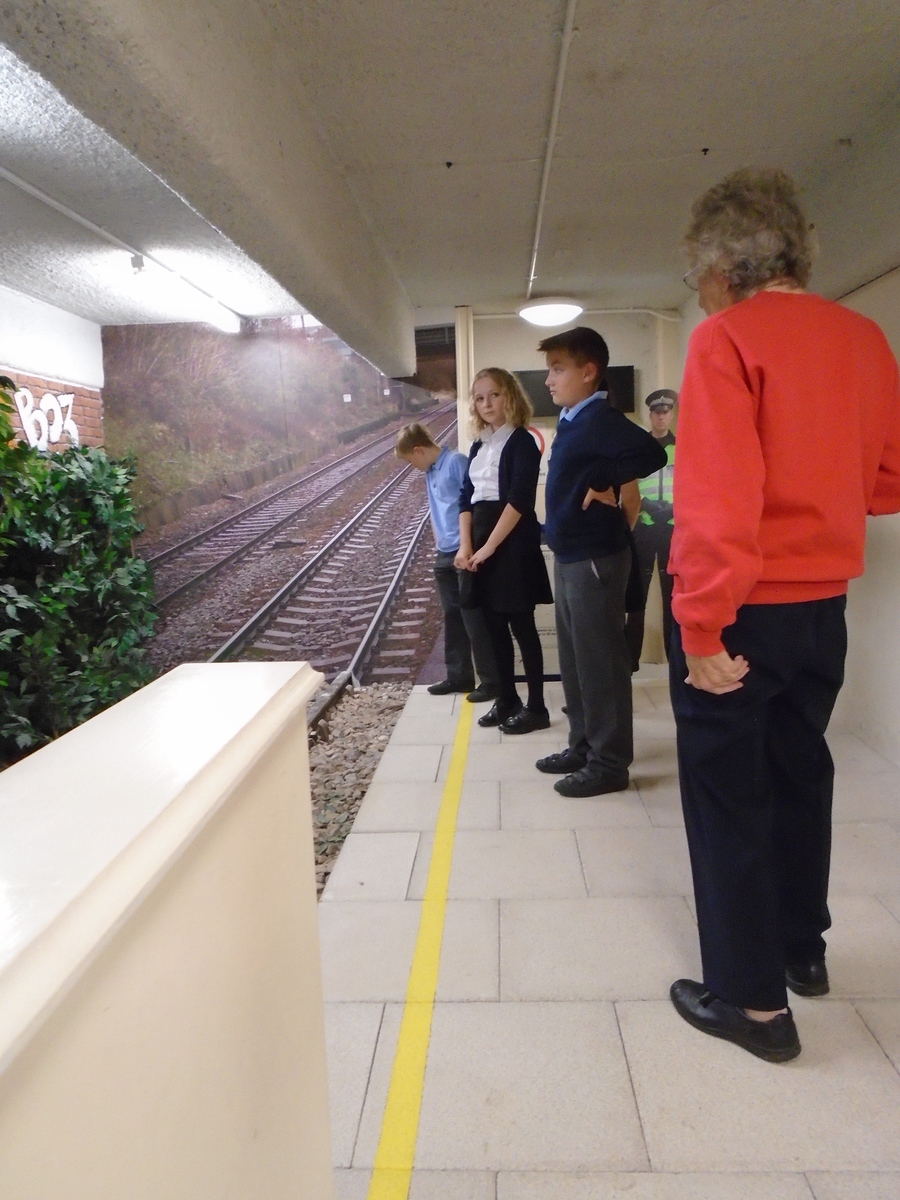 Our topic this term...
Can we stop a natural disaster?
Our geography-based topic this term is all about natural disasters: how they happen; the effects on humans; landscapes and nature; relief efforts and the science behind the phenomena. We'll also be doing some experiments to help us understand what's really going on beneath the surface of the earth.
English
Our English this term begins with looking at narrative structure through our book, The Princess' Blankets. This modern fairy-tale is full of rich language that we can learn to use in our own writing. Later, we will turn into journalists to report on real and made-up natural disasters.
Maths
Our first unit this year is all about place value and number. We will make sure we're really secure with large numbers, understanding what each digit stands for and rounding to different degrees of accuracy. We will also be reviewing formal methods of addition and subtraction, making sure we're really confident at using these to solve real-life problems. In the Upper Band, children should be able to recall all their times tables up to 12x12 so we work really hard on improving speed and accuracy. Using www.ttrockstars.com lots at home and school will really help us with this.
Religious Education
Our big question this term is 'What does it mean if God is holy and loving?' We will be trying to answer this question by looking at examples of scripture, the lyrics of worship songs and the way that churches are built.
Personal, Social and Health Education
In PSHE, we will be getting to know each other in our new classes and learning about the importance of communication to help us develop healthy and respectful friendships.
Art
We will be looking at proportion and scale to help us draw the human form more accurately, then using a variety of effects to show movement.
Computing
In Computing, we will be covering e-safety and digital literacy. We will be learning about how the internet is a useful tool for communication and collaboration and we will be focusing on the importance of staying safe online, using the internet responsibly and knowing how to protect our personal information. This builds on the work children have previously done in Lower Band.
PE
Indoor PE this term will be gymnastics, where we will be learning how to develop flexibility, strength, technique, control and balance. We will also be improving our football skills during outdoor games. Please make sure your child's PE kit is in school every day.
Music
In music, we will be developing our singing, playing and composing skills through our rock unit, based on the song Don't Stop Believin'.
Home Learning
Look out for weekly homework in maths and spelling, as well as our termly homework tasks linked to our topics (natural disasters, values and art). Download a copy of the homework sheet and termly spelling words below.
Life Skills
Year 6 will be heading to the CREATE centre to take part in their Life Skills workshop on Wednesday 20th September. Look out for the letter with details.
Class Assemblies
Postponed until Term 2 - Kestrel Class (6MH) -
Wednesday 18th October at 10:40am - Kingfisher Class (5/6VM)
Can you help?
As always, we would love any parent helpers for reading. Please see your child's teacher if you can spare half an hour a week.
Thank you for your support,
The Upper Band Team
Mrs Milne, Miss Harrison, Miss Westcott, Mr Kennedy and Mr Round.