Read all about it!
Find the first edition of our new CCJ newspaper by following this link. We'll post something new every week!
Column Addition
This week we have been really getting to grips with column addition with 4 digit numbers. We made these videos to show our deep understanding of place value and exchanging between the columns.
Roman Numerals
This week we have been revising our understanding of Roman Numerals as part of our unit on Place Value. We know the value of all the symbols up to 1000 (M), the rules for putting them together and have solved some tricky problems involving reading and writing years. Here's some of our work:
Reading
All the children should now have a reading book and log. Please get in touch if they haven't or if there are any problems with this. Here's a handy guide to help you support your child to make progress in reading...
Spelling
Here is some information about the way that we organise spelling in Upper Band and ways you can practise at home.
And here we are trying out some of the strategies in class:
Meet the Teacher
Hi, I'm Miss Harrison - welcome to our class page.
I hope you've had a great summer break and are ready to get stuck into your Year 6 adventure!
One of the things I love about teaching this age group is seeing how far the children have come since joining us in Year 3 and helping them to build the confidence and skills they need for the next stage of their education. But all that's still a long way off and we have so much to look forward to: new topics, new challenges, new friends and lots of happy memories to be make. And of course, Year 6 camp!
This year I'll be leading maths within the school and can't wait to get stuck into a new challenge. It will mark a decade for me as a teacher and I know that working with the new Kestrel Class will make it super special. Out of school, I keep myself out of trouble by playing a sport called korfball, dabbling in various crafts and volunteering as a Guide leader. I'm looking forward to getting know all of you throughout the coming months.
Keep checking out page regularly to see how we're getting on with our learning, including our first topic - Natural Disasters. See you soon!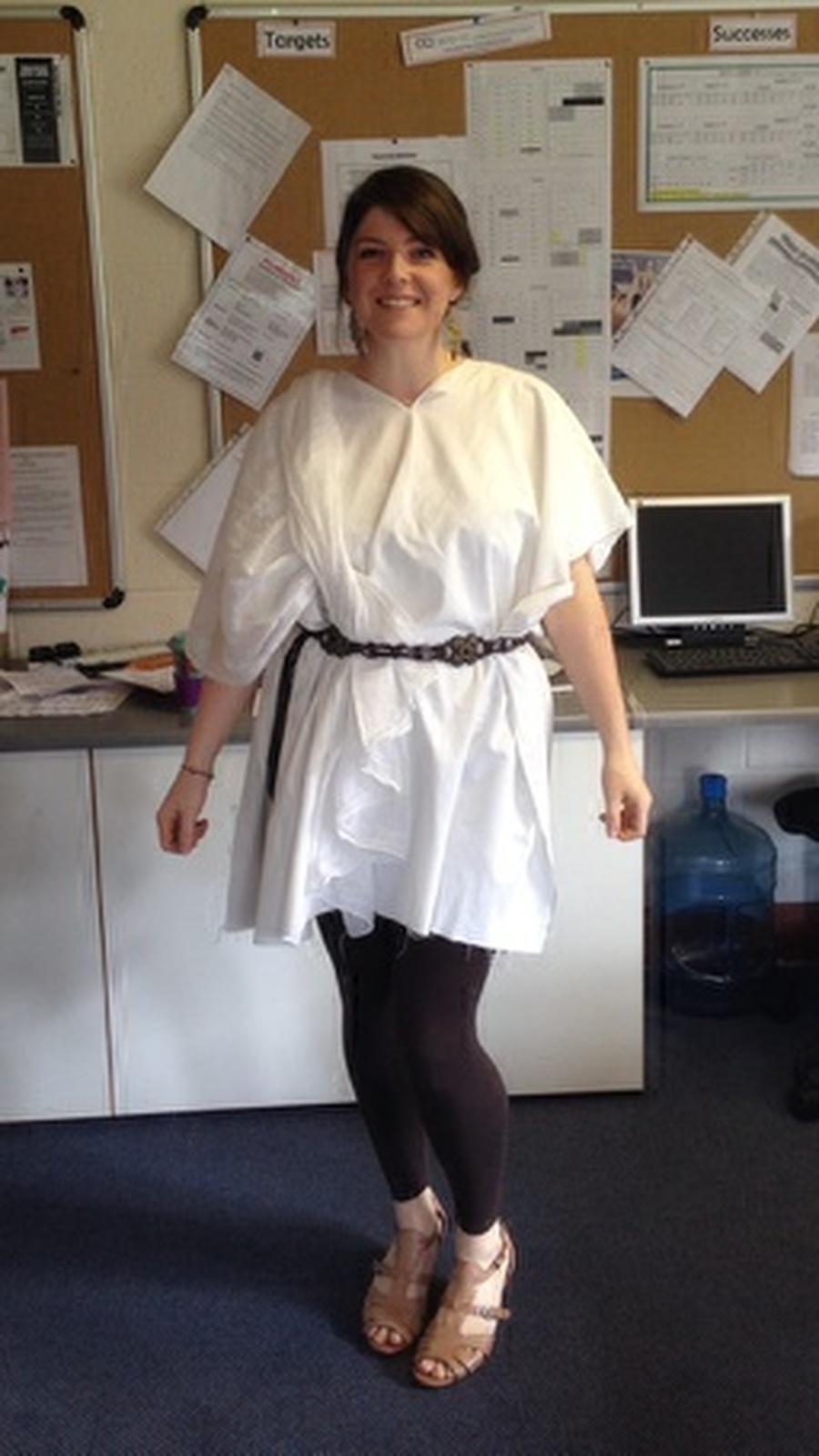 Natural Disasters
Two weeks in and we've got well and truly stuck into our new topic, Natural Disasters. We've been exploring what's underneath our feet, learning about the layers of the earth and how the crust is broken up into pieces called tectonic plates. The biggest question we've come up with so far is "How do we know what the core is like?"
UPDATE - we're getting to grips with plate tectonics and have been exploring the different types of boundaries using biscuits!
If you'd like to explore a bit more about this at home, www.3dgeography.co.uk is a great website to have a look at.