Welcome to year 5!
Welcome to the Year 5 page. Here you'll find lots of essential information like spelling lists, links to learning websites and reminders for trips and special days.
Science trip to Unit DX
5BM and some children in 5AD (surnames beginning A to R) will be going on a science trip on Tuesday 29th January. Please return your trip letter as soon as possible!
Coming up soon!
Next term we will be studying space. We have a special event on Wednesday 14th November - year 5 will have the chance to watch a show in a giant planetarium in our very own school hall! Year 5 will also be learning about road safety with some workshops taking place on Friday 30th and Friday 7th December.
Spellings Strategies
Some great ideas for helping your child to learn their spellings...
M Shed Trip
On the 27th September all year 5 children visited the M Shed museum as part of our term one topic: WW2. We all had a great time learning about Bristol during World War two. Children arrived at school dressed as evacuees which really helped us to picture life as a child in WW2. After a short coach journey the children participated in a group workshop learning about rationing, the blitz, evacuees and the home guard. We were able to look at real artefacts and how they were used during the war. After the workshop, children were able to visit different parts of the museum such as The Bristol Places gallery which focuses on the physical and dynamic city – the ways that people have shaped and experienced it and continue to do so. They were also able to go into the The Bristol People gallery which explores activities past and present that make Bristol what it is – creating, trading, challenging and celebrating.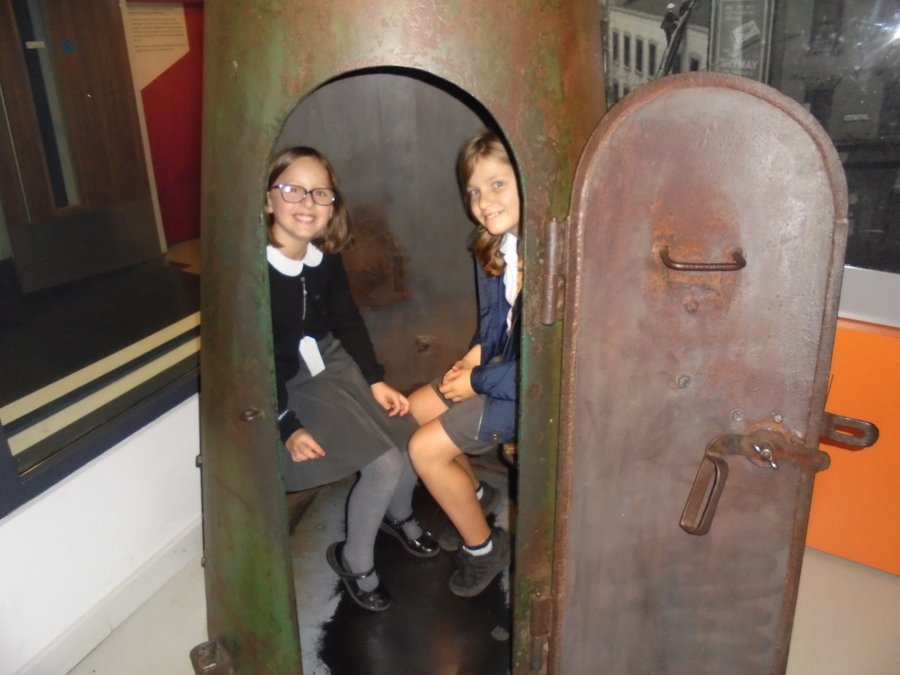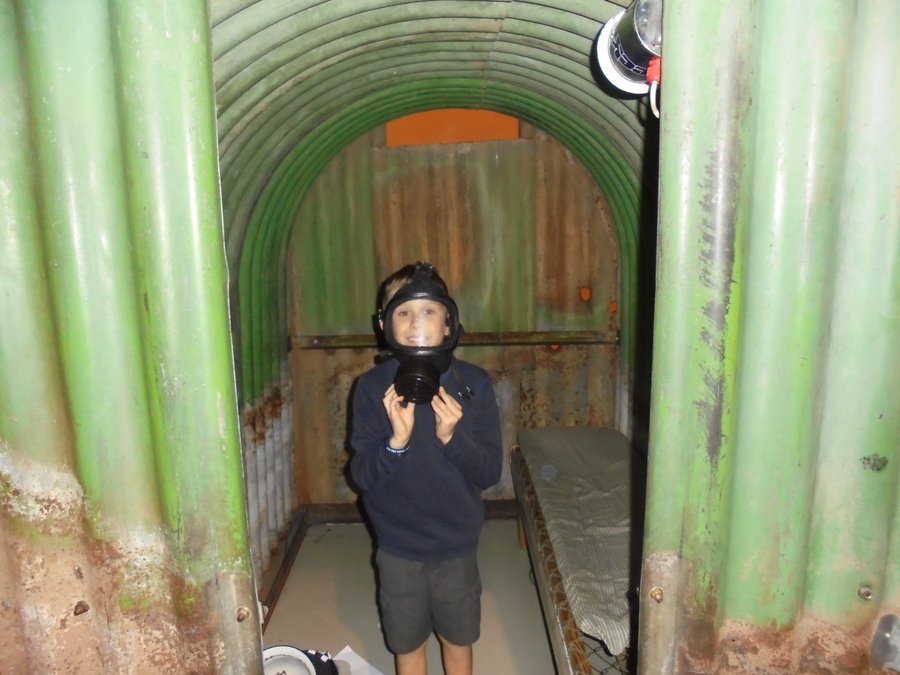 Spellings
Here is the spelling list for Term 1. Each new spelling pattern will be introduced on a Tuesday, practiced throughout the week and tested on the following Monday. Don't forget the statutory words which don't always fit the patterns, but you do need to know them.