Ofsted 2019 said;
"Governors have played their part... asking the right questions of school leaders and
keeping them on their toes. Parents agree that this school is very well led and managed."
The role of our School Governors is to provide 'challenge and support' to the leadership of the school. One way they do this is to focus on 'Being Strategic' in relation to those things that make a difference to children's learning. The Full Governing Body meets six times a year. It focuses on medium and longer term strategic planning and scrutinises the detailed work of the three committees, outlined below.
Our Headteacher, Pippa Osborne, attends all committee meetings. Our Deputy Head, Susan Friend, is an Associate Member and also attends all meetings alongside our Clerk, Frances McMillan
Curriculum Committee: The members are Julian Kendell (committee Chair & Pupil Premium Governor), Anthony Snell (committee Vice Chair & Safeguarding Governor), Sophie Flecken (Special Educational Needs & Disabilities Governor), Laura Love (staff member) and Mark Brindle (Curriculum Governor). The Committee, together with the Head Teacher look at all aspects of our curriculum, pupil attainment and Safeguarding.
Finance Committee: The members are Daniel Welch (committee Chair), Claire Edmunds (Chair of Governors), Barry Shore (Health & Safety Governor, committee Vice Chair), & Kate Thatcher (staff member). The committee is responsible for all aspects of the financial management of the school.
Foundation & Ethos Committee: The members are Reverend Paul Peterson (committee Chair), Mike Bull (committee Vice-Chair) and Kirsten Rendall (staff member). Foundation Governors ensure the school stays true to its Church Foundation status through ensuring our Ethos and Values are translated into real and meaningful experiences for children. They also oversee all aspects of pupil and staff welfare including attendance and behaviour and help to develop our communication strategies.
We currently have vacancies for one co-opted Governor and are working with Christ Church to recruit a further Foundation Governor. Please contact our Clerk to find out more about becoming a Governor at our school.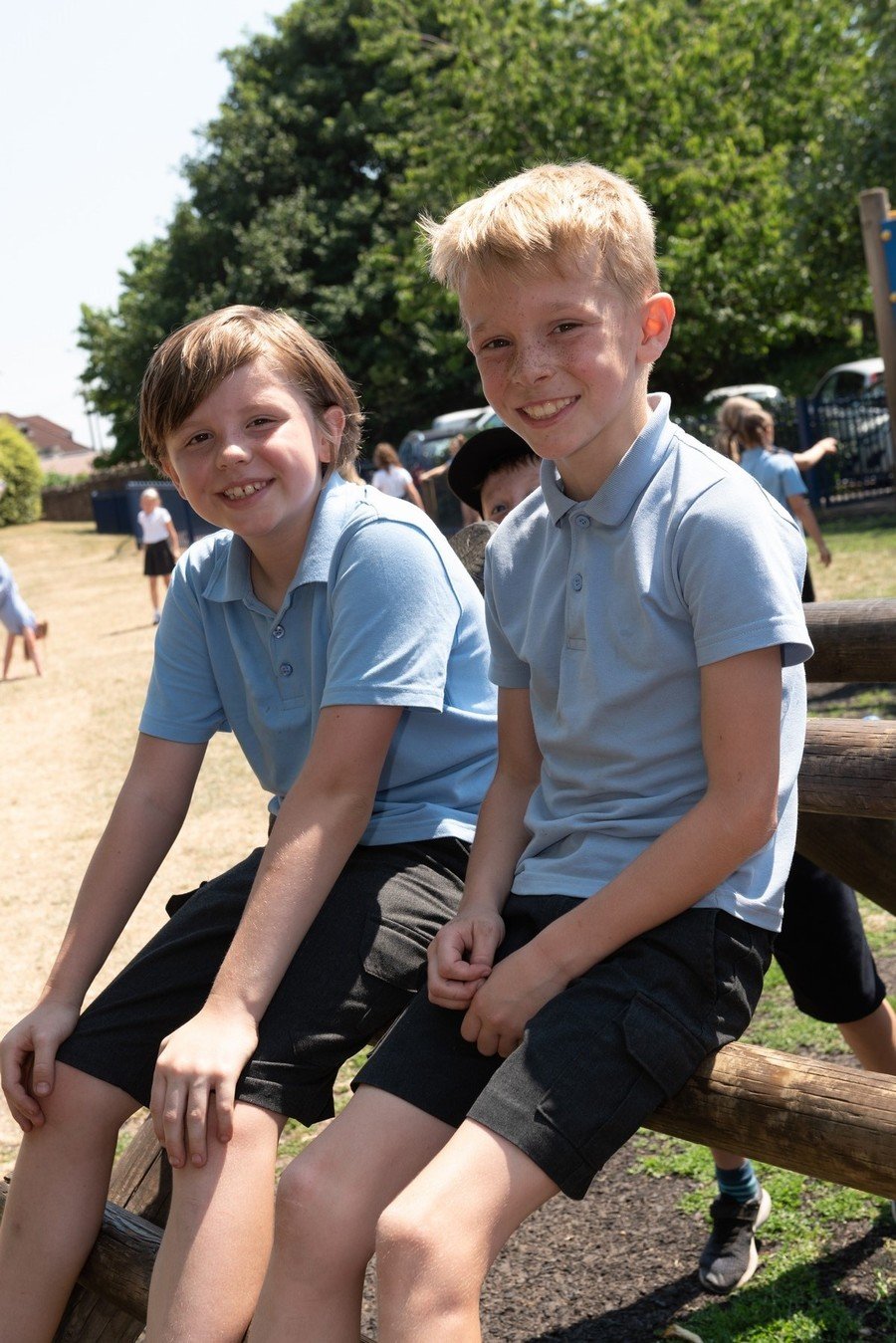 Governor Annual Reports
Please click the links below to read the Governors annual reports that summarise what each committee and the full governing body have achieved and decided each year.
Governor Annual Report 2018/19
Governor Minutes, Reports and Details