Vacancies at Christ Church CofE Junior School
CCJ is a vibrant, inclusive community and a great place to work!
We can offer:
• engaged, creative, eager learners who rise to challenges and are determined to do their best.
• a highly skilled, enthusiastic and committed staff, strong community and church links and a fully engaged and supportive governing body.
• collective determination to ensure that the school continues the journey of building on our recent good OfSTED report to offer the best for every child.
• a commitment to innovative teaching, learning and the quality of children's experiences, at the heart of the curriculum.
• a strong commitment to, and a good track record of, supporting the learning and social inclusion/development of SEN children.
• a full commitment to the professional development of staff both as individuals and as a team.
You can find our latest vacancies by following this link to the E-Teach website:
Christ Church Junior School Vacancies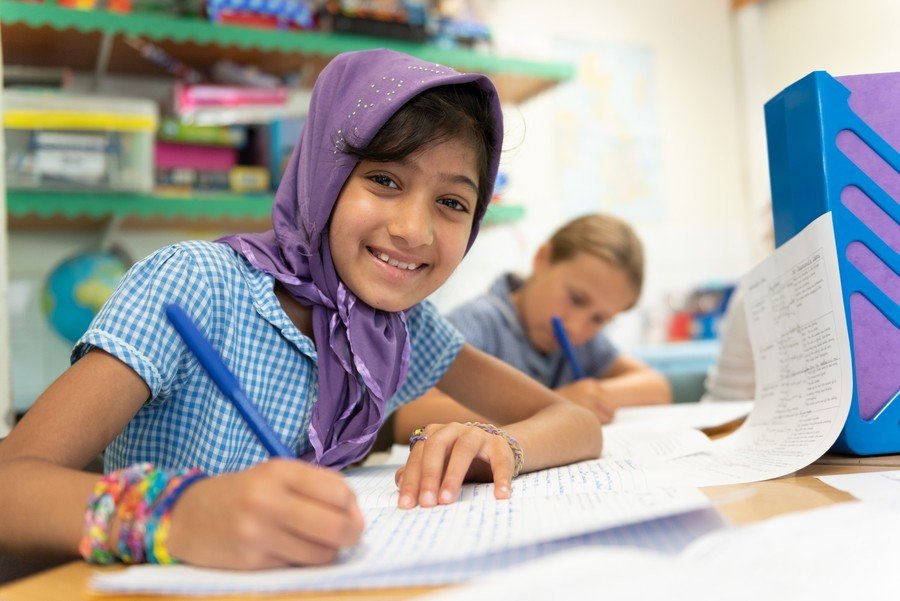 Road Safety Team
Post Details: Role: School Crossing Patrol – Christ Church Junior School, Downend.
Site Location: Pendennis Road, Shrubbery Road
Times: 8.30am – 9.05am 3.10pm – 3.35pm Hourly rate: £9ph
Full training and uniform is provided. We are happy to consider part time and/or job share for further details please contact Martina Byrne-Obee: 01454 863611.