Vacancies at Christ Church CofE Junior School
School Meals Supervisory Assistant
Monday to Friday 12.00 noon to 1.15pm
(6.25 hours per week, 1¼ hours per day or less days for the right candidate)
The role is to supervise pupils in designated areas of the school (including playground or other external spaces) during the lunchtime break and to ensure their safety, encourage play and promote positive behaviour through appropriate application of the school's policies and procedures. For more information contact the school office on 01454 866516. Please feel free to pass this on to friends or local contacts who may be interested.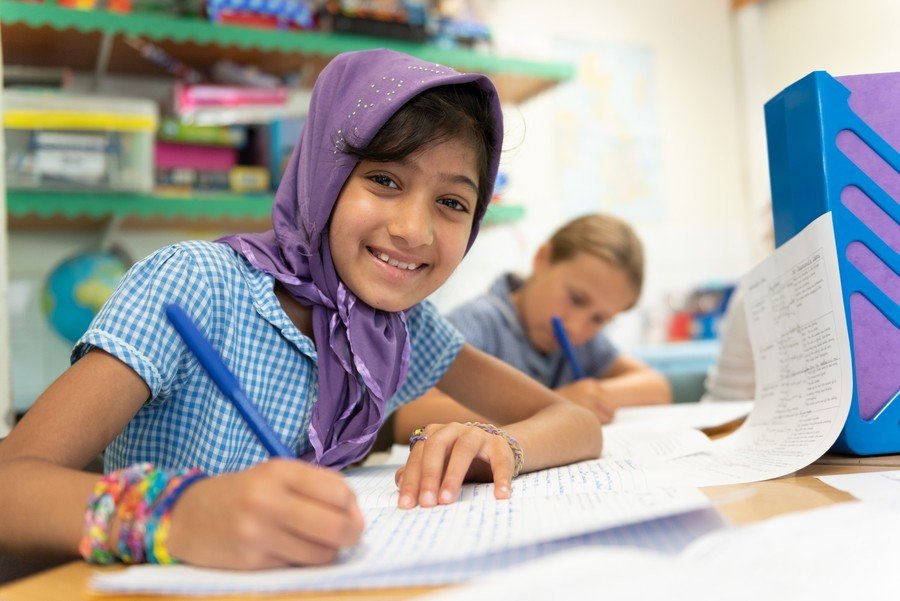 Road Safety Team
Post Details: Role: School Crossing Patrol – Christchurch Junior, Downend.
Site Location: Pendennis Road, Shrubbery Road
Times: 8.30am – 9.05am 3.10pm – 3.35pm Hourly rate: £9ph
Full training and uniform is provided, we are happy to consider part time and/or job share for further details please contact Martina Byrne-Obee 01454 863611.