At CCJ, we believe that all children can succeed in Maths. We follow the Mastery approach, where the whole class moves through topics at broadly the same pace. Each topic is studied in depth and the teacher does not move to the next stage until all children demonstrate that they have a secure understanding of mathematical concepts.Children are given time to think deeply about the Maths and really understand concepts rather than a set of rules or procedures.
On this page, you can find out more about what Maths teaching and learning looks like at CCJ. Below are useful guides and resources to help you help you child with Maths at home.

All children have access to Times Tables Rockstars - a fun and interactive website where they can practise their times tables and related division facts. Please speak to your child's class teacher if you need log-in details.

Maths Chase is another fun way for children to practise addition, subtraction and multiplication facts. They can choose the table or range of numbers they want to work with, pick a character and decide whether they want their character to be chased down the track or not!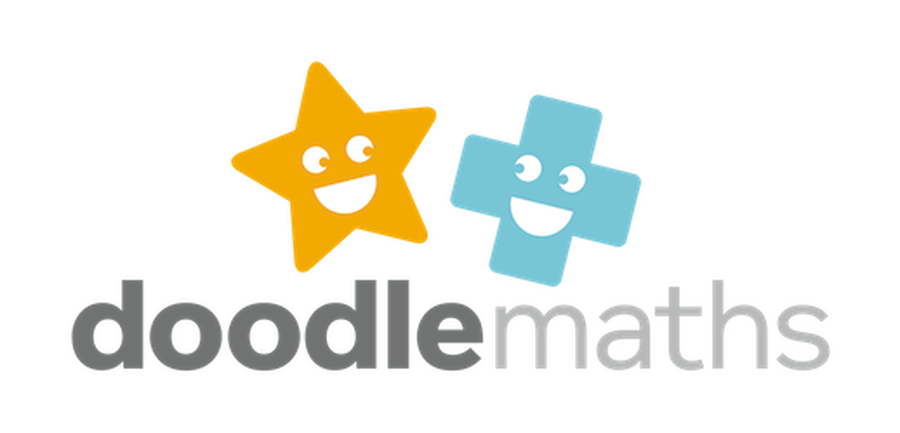 All children have access to DoodleMaths, a fun and interactive platform which provides tailored learning to their needs in Maths. It quickly learns about their strengths and weakness and provides activities and questions which address them.
Please see your child's teacher if you don't have their log-in details.
Click on the document below for information about DoodleMaths and how you can support your child with Maths at home.
Parents' Maths Workshops
Here are the presentations from our Parents' Maths Workshops in Term 4
Here are some really useful Steps to Success guides to help with calculation at home.