Our Kitchen
Our kitchen team is run by Juliet Kaszubowski with Samantha Sleap working closely alongside. The team all work incredibly hard to ensure that every child is fed and that everyone's dietary needs are catered for. They are always happy to listen to any feedback about the menu which changes several times a year and is on a three week rolling system. Please email the main school email and put the subject as FAO: Juliet Kaszubowski if you have any comments or questions.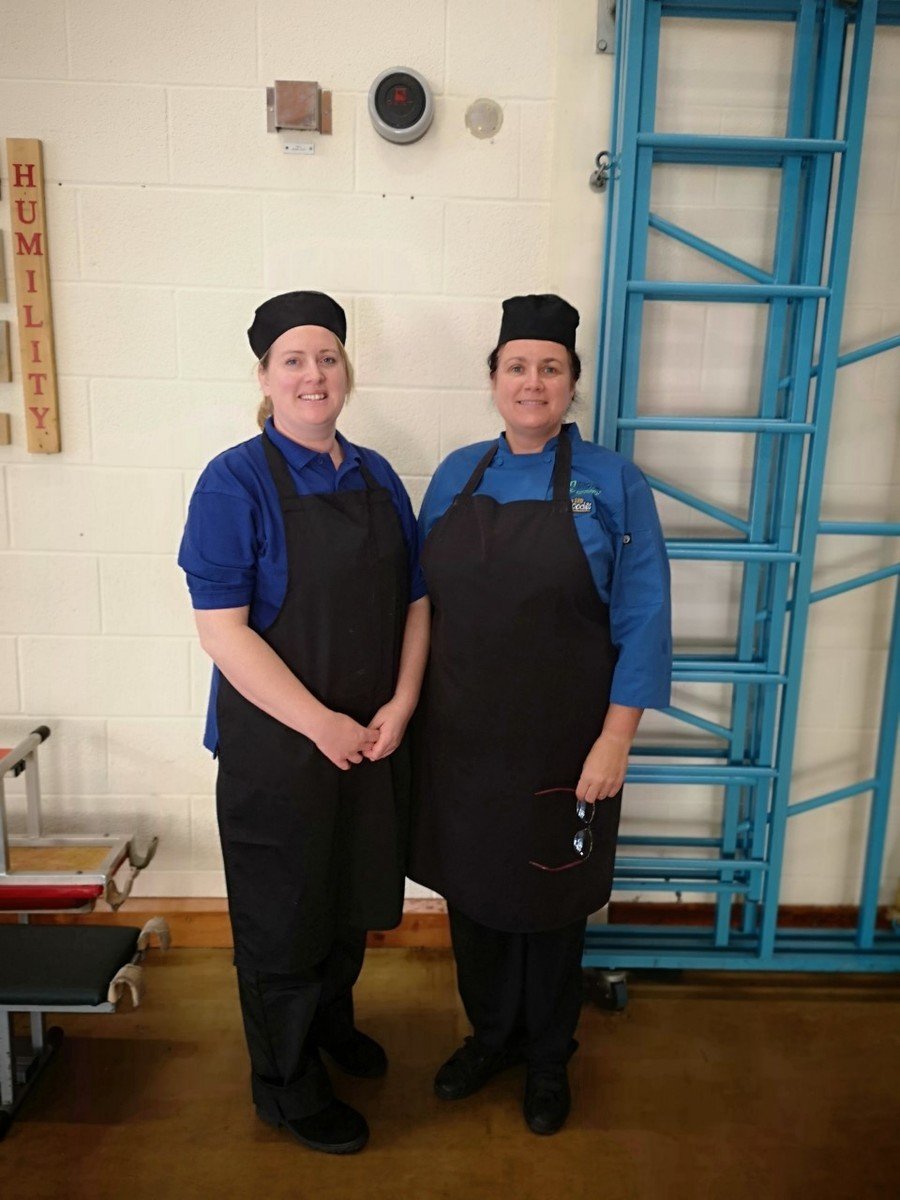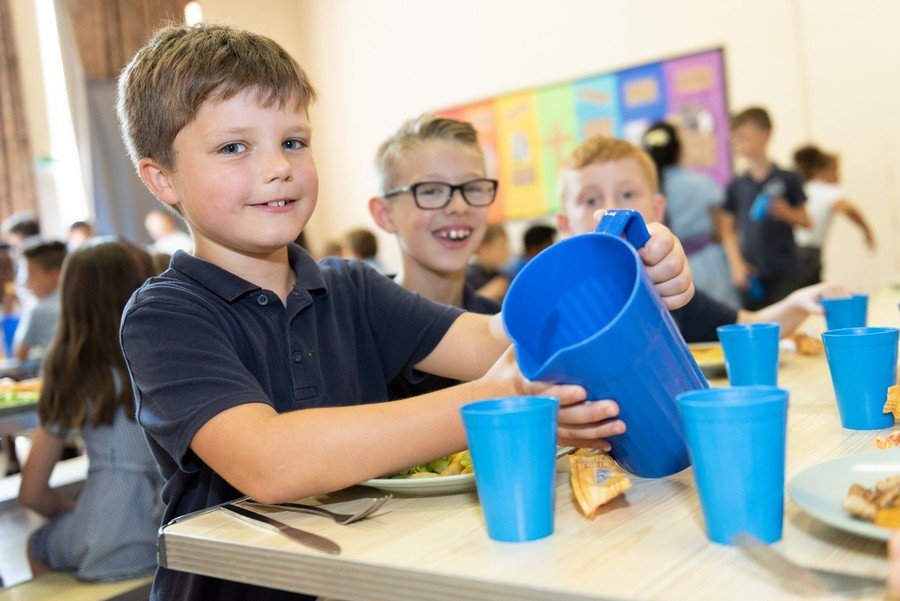 Free Applying for School Meals
If you think you may be entitled to free school meals and other Pupil Premium benefits, please use the link below to check the criteria and make an application. If you require any help or support with this, please don't hesitate to get in touch.
https://www.gov.uk/apply-free-school-meals