SEND at CCJ
At Christ Church Junior school we ensure that all children; including those identified as having a special educational need have a common entitlement to an accessible, broad and balanced academic and social curriculum and are fully included in all aspects of school life and our community. We strive to support all our children to enable them to flourish academically and socially, giving them the skills and opportunities to reach their full potential. The school SENDCo (Mrs Groves) works to support staff in planning for the specific needs of SEND pupils, working alongside parents and outside professionals to support children with SEND through their learning journey.
We ensure that children with SEND are able to access the curriculum through personalised learning outcomes, the use of additional physical resources and through a number of additional interventions. We work in close partnership with parents and carers, who play an integral, active and valued role in their child's education.
Every child with SEND at CCJ has a My Support Plan. These are written by the class teacher in consultation with parents, pupils and our school SENDCo as part of a graduated approach to teaching and learning. Children with an EHCP (Educational Health Care Plan) will have a more detailed My Support Plan in consultation with outside professionals/agencies. These plans are then monitored and reviewed three times a year.
OFSTED Nov 2019
'Across the school, teachers and support staff are very aware of the needs of all pupils. Guided effectively by the special educational needs coordinator (SENCo), teachers make sure that pupils with special educational needs and/or disabilities (SEND) gain good knowledge and understanding. Pupils with SEND achieve well.'
Our SENDCo here at Christ Church Junior School is Mrs Sadie Groves.

You can contact Mrs Groves by phoning the school on 01454 866516 or by email at Sadie.groves@sgmail.org.uk
There is also a SEND Governor Mrs Christine Falco who supports the SENDCo and her team to meet your child's needs.
CCJ SEND and Accessibility Policy with plan
The documents below provide additional information for parents about our policies and procedures for SEND at Christ Church Junior School.
CCJ Accessibility Plan 2020 - 2023
SEND Local Offer

The local authority's 'local offer' sets out the range of services and provision within the local area.
This can be found on their website.
South Gloucestershire Local offer


Information for families
We understand that finding out your child has a special need or being told that a professional is concerned about your child, can be a worrying or upsetting experience for families. The first things to remember is that you are not alone. Many people have been through similar experiences with their own child and lots of them have shared their wisdom in order to support other families. There are a range of excellent resources available online. Please follow the links below to find out more including the South Glos Directory to access local support groups and services.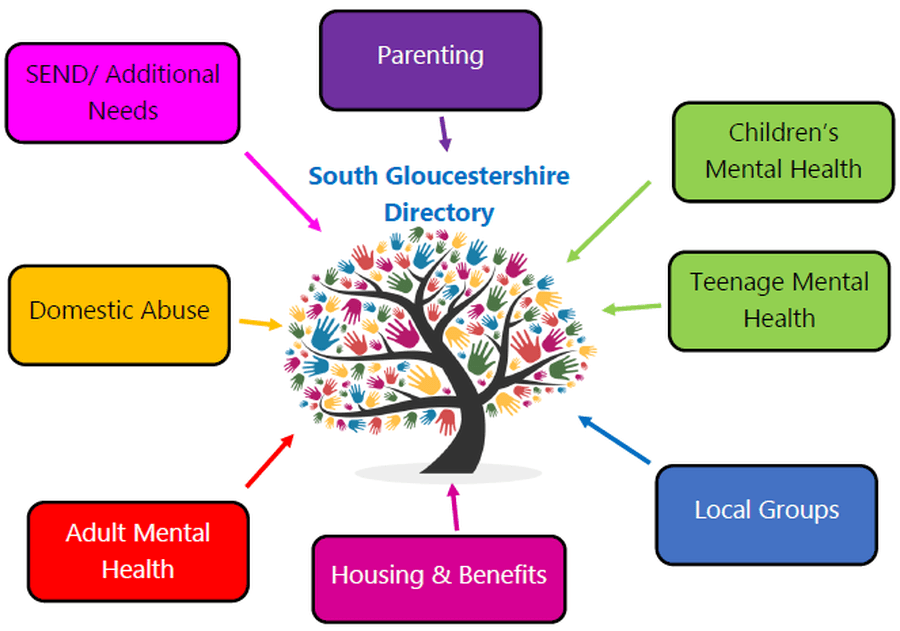 Supportive parents
An impartial support service and advice for parents on all aspects of Education, Health and Care plans. Supportive parents can help parents with paperwork for meetings, reading or responding to letters and reports, statutory assessments, written contributions, reviews and planning. .
Here are some useful toolkits to support your child.
Sleep Toolkit
Sleep is extremely important to support development both physically and mentally. This toolkit will develop awareness of the importance of sleep and offer information, advice and guidance to prevent sleep issues occurring. It will also include tips on how to manage sleep issues that often arise. This toolkit is based on The Sleep Council's 'Good Night Guide for Children' by Vicki Dawson.
Anxiety Toolkit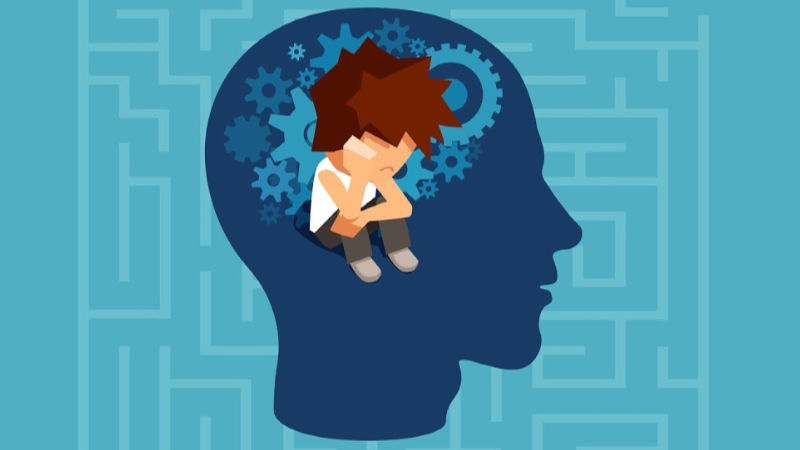 Anxiety is a condition that can affect anyone, many anxiety disorders begin in childhood and adolescence. With nearly one in five young people experiencing high levels of anxiety, early intervention can benefit.
This toolkit has been developed to help you understand these emotions, how to manage them and when to ask for help.