Welcome to the Year 6 page. Here you'll find lots of essential information like spelling lists, links to learning websites and reminders for trips, special days and camp!
Easter SATs Revision
Revision packs have now gone home to help children keep their brains ticking over the Easter holidays. Please support and encourage your children to practise their Reading, Maths and Grammar 'little and often' over the holidays to make sure they are as prepared as possible for SATs week (13th May-16th May). Make sure you also get lots of rest, fresh air and fun so you come back ready and raring to go on Wednesday 24th April.
Macbeth!
A mysterious crime scene was found by year 6 pupils on Monday morning... watch out for some of our great newspaper reports about King Duncan's grisly fate!!
Concorde visit
Year 6 had an amazing day at Aerospace Bristol - we had a chance to go onboard Concorde itself and even design our very own rockets...
Christmas Bazaar
At Christmas, year 6 led the organisation of our annual Christmas Bazaar. See our Twitter page for more about our incredibly successful event!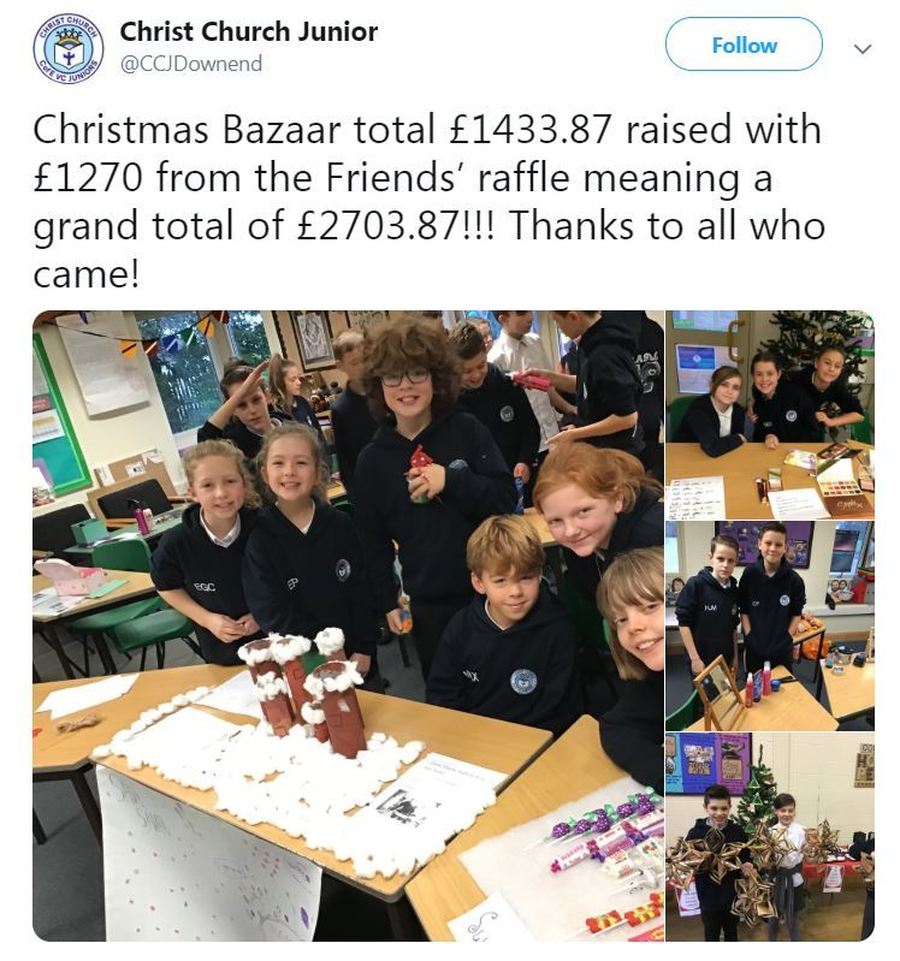 Science
In term 2, our topic was 'Earth and Space'. We learned about the Earth, Sun and Moon, our Solar System, Day and Night, Time Zones and how our understanding of space has changed over time, including some famous scientists and their discoveries.
On Wednesday 14th November, we had a very exciting visit from the Explorer Dome and each class had their own show to learn more about the wonders of space!
6RH were amazing this afternoon. With a range of materials, they worked in groups to make Anderson shelters as part of our WW2 topic. Their DT work will also feature in our class assembly on Wednesday 24th October! Well done Falcons!
Year 6 World War Two Day - Friday 19th October
We are planning a day of activities to immerse the children in life as a child during WW2. As part of this, we would love the children to dress up in 1940s style clothes. This can be as simple as school shorts/trousers, a shirt and woolly jumper/tank top for boys and school skirt, blouse and cardigan for girls. Other ideas could include flat caps or berets, traditional cotton dresses, shawls and plaited hair. You might like to work together to put together a 1940s packed lunch with food that would have been available during the war!
Please keep sending in any shoe boxes and strong small cardboard boxes (e.g. from pet food sachets or laundry tablets) for the activities we'll be running.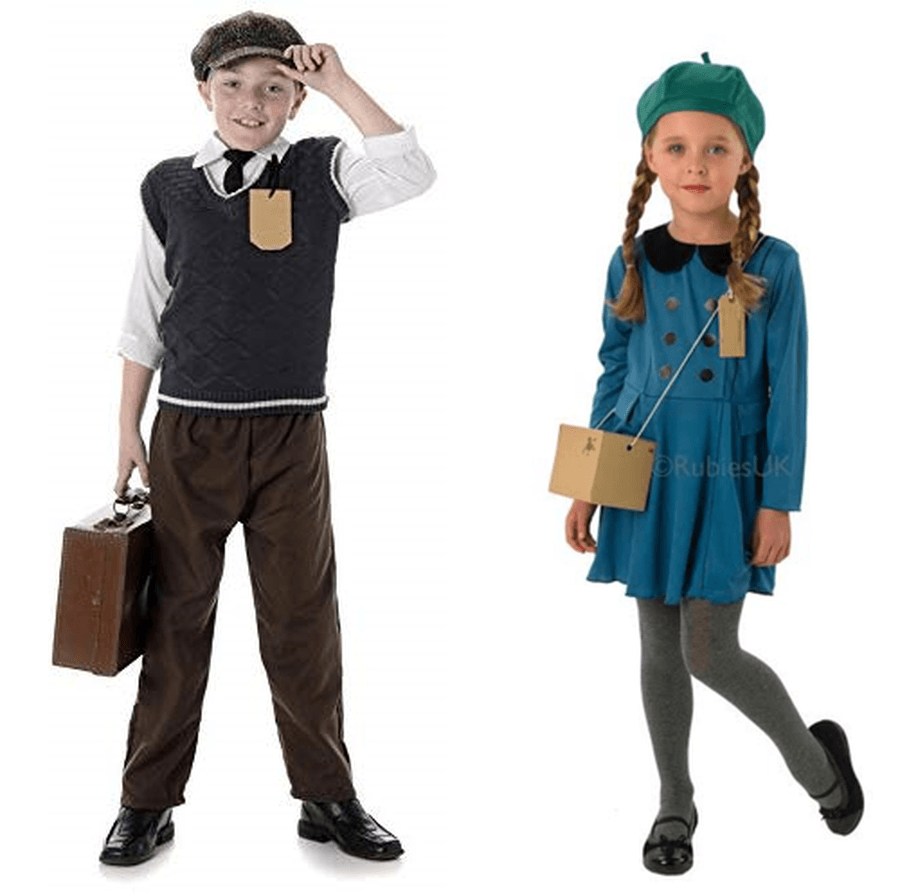 On Wednesday 26th September, we had a great visit to Life Skills at the CREATE centre in Bristol. The children took part in 19 scenarios to look at potential hazards, first aid and personal safety around the home, on the street and in everyday life. They even got the chance to practise making 999 calls! You can take a virtual 360 tour of the centre and find support resources at their website http://lifeskills-bristol.org.uk/
Well done to all the children who behaved so well during the day and really impressed us with their mature attitude to safety.
PGL Camp!
Please follow this link for all the most up-to-date information about our upcoming visit to PGL camp!
Reminders
Please remember to have correct PE kit in school at all times, including tracksuits for cold weather, outdoor trainers and a hairband to tie up long hair.
Children should be reading at home 5 times a week and having their reading record signed by an adult.
Spelling
Here is the spellings list from term 4. Each new spelling pattern will be introduced on a Tuesday, practised throughout the week and tested on the following Monday. Don't forget the statutory words which don't always fit the patterns, but you need to know how to spell by the end of Year 6.
Here are some ideas for ways to practise your spellings at home. Think carefully about which strategies work best for you and which ones are appropriate for the spelling pattern or group you are working on.