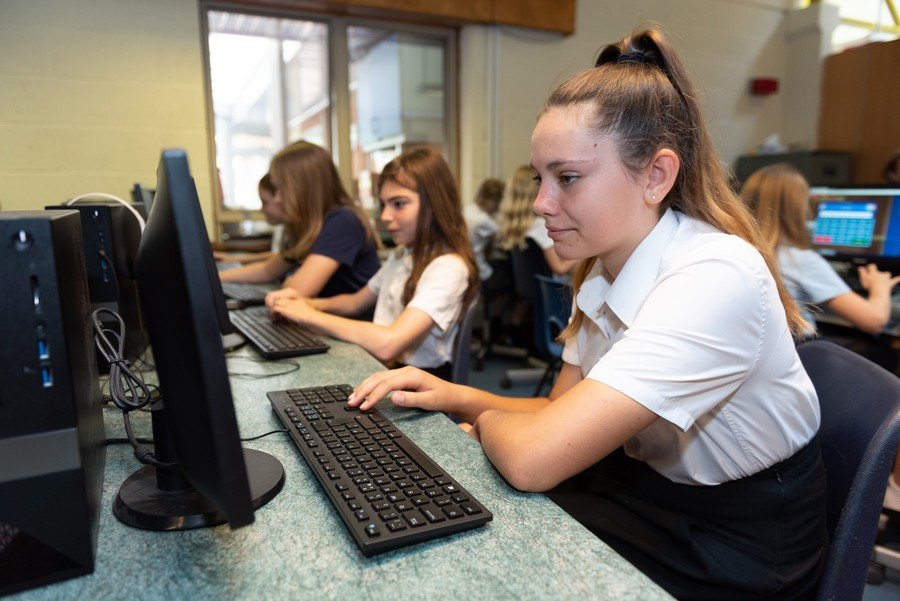 This year our children will be learning a brand new curriculum as designed by all of our staff and SLT at CCJ. From Easter last year we started putting our ideas together and decided to begin the new curriculum with our school values at the centre. You will see that our Christian Values, the RE Curriculum and SMSC are the starting points for our whole curriculum and our staff use these where possible throughout each area of learning to ensure our pupils have a breadth of spiritual opportunities.
Our teachers work incredibly hard to ensure the curriculum they deliver across each year group is engaging, interesting, exciting and challenging. The overviews below give an outline of the area covered within each subject for each term of the academic year. Parents receive additional information through the school newsletter, band letters and events where we invite parents to join us in school. If you would like any additional information regarding the curriculum at CCJ please see your child's class teacher or band leader.
In the academic year 2018-2019, both bands will be following 'Cycle 2' of the curriculum.