Sports Premium
At CCJ, we put a real emphasis on sport and PE. Our PE Subject Leader, Mr Kennedy, works really hard to ensure that the PE curriculum, teaching input and provision of clubs and competitive games is consistently of a high standard and available for everyone. Through PE and sport, our vision is for children to develop the important values of self-belief, commitment, motivation, teamwork and resilience. We hope that this will lead to improved concentration, positive attitudes, overall health and raising of our standards in PE and other curriculum areas. At CCJ, we believe that every child deserves the right to feel confident and supported in their PE lessons and we work hard to ensure they are an inclusive, empowering learning environment where all achievements are actively celebrated.
We really welcomed the government's announcement to provide every primary school with additional funding to improve the quality of PE and sport provision. We are committed to using this funding to develop high quality PE lessons and greater opportunities in sports and competitions for all children
Click here for information from the government on how to use the PE and Sport Premium.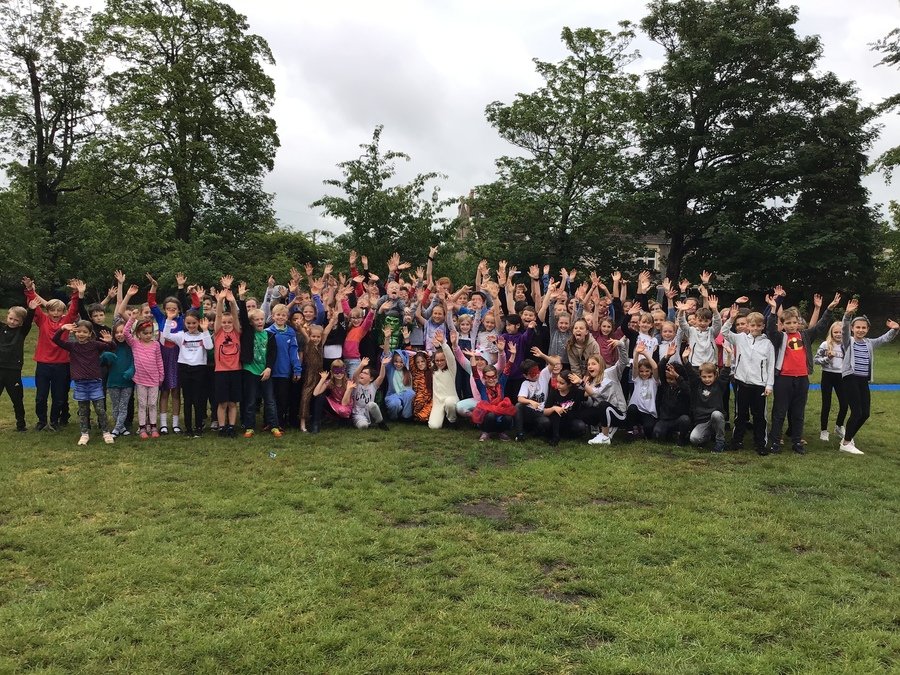 Schools must spend the funding to improve the quality of the PE and sport activities they offer their pupils, but they are free to choose the best way of using the money.
For example, we may use the funding to:
hire specialist PE teachers

hire qualified sports coaches to work with teachers

provide existing staff with teaching resources to help them teach PE and sport

support and involve the least active children by running or extending school sports clubs

run sport competitions or increase pupils' participation inter-house games

run sports activities with other schools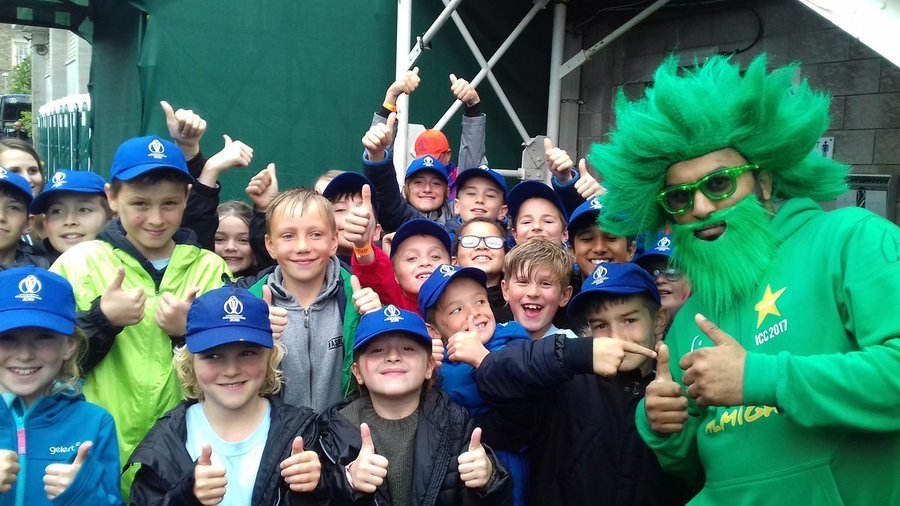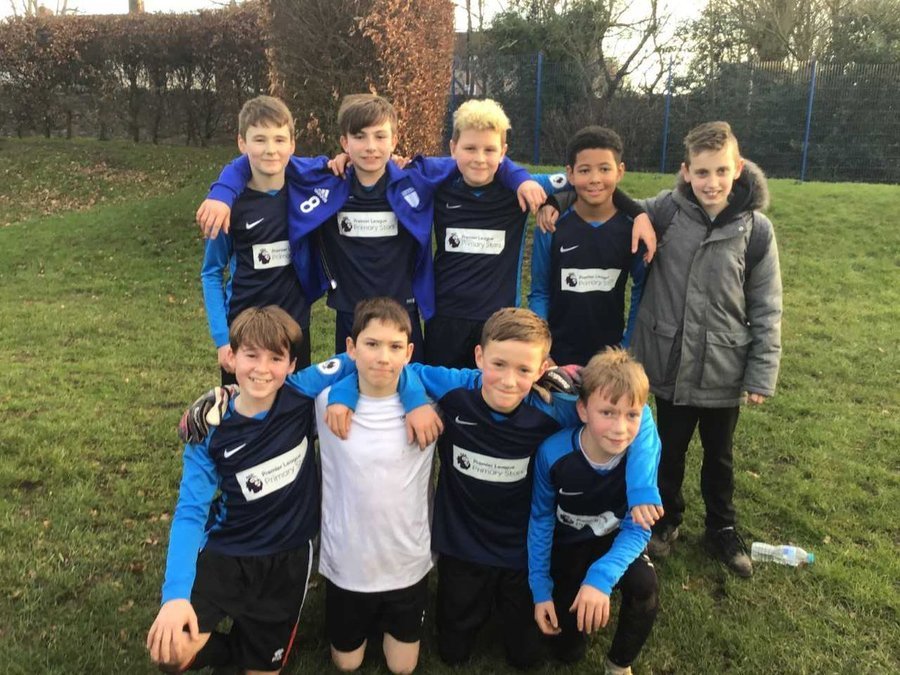 Sports Fund Spending for CCJ 2020/21
Despite us not having been able to take part in as many sporting events this summer as we would have liked due to school closure and COVID, we are delighted with some of the achievements we have made this year. More children are more active and there have been lots of opportunities for our children to take part in sporting events either remotely at home or in person in school, such as our amazing skipping workshops! Click here to read about how we spent the sports premium in 2020/2021 and watch this space for more information about our next steps for 2021-22.