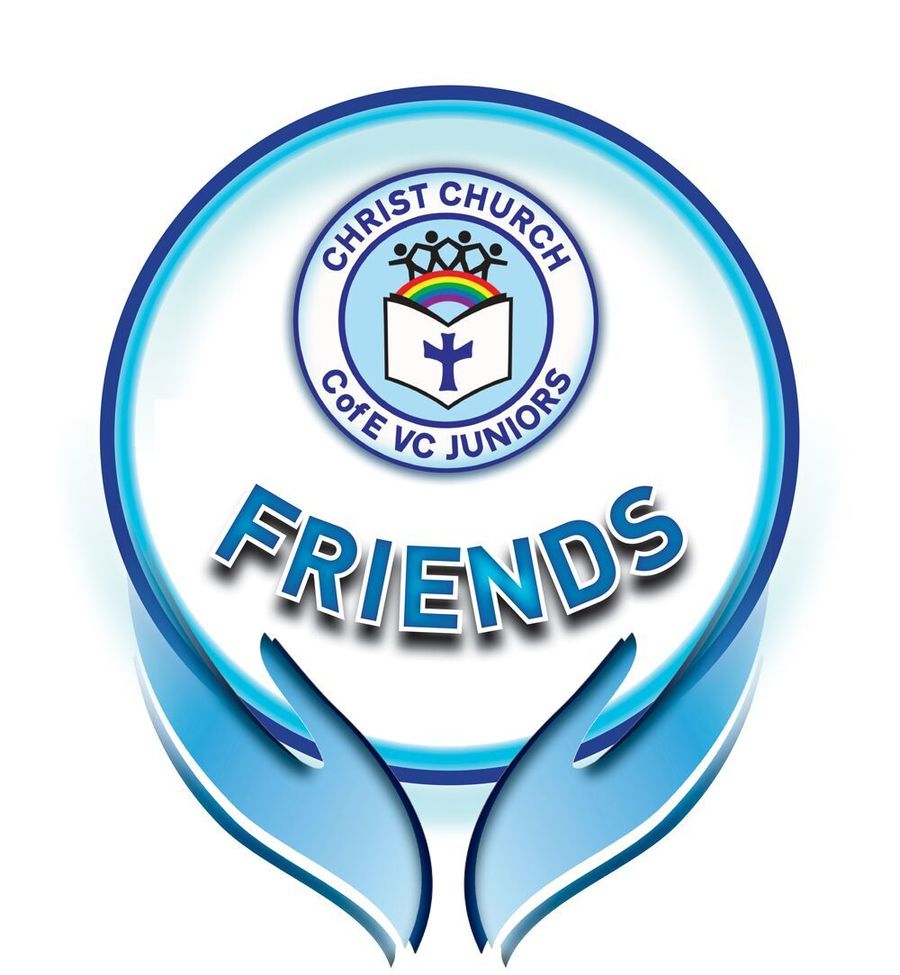 The Friends of CCJ
The Friends are a charity working to support and raise vital funds to support the education of the 300+ children at Christchurch CofE Junior School (CCJ).
Why the Friends are important
In 2019/20 CCJ was one of 24 schools declared 'in financial difficulty'. This means that core funding can no longer pay for such things as the cost of trips, camps, interest days or special visitors. In fact, the school is finding it a challenge to find the money for essentials such as decent toilets and bills. The teachers and staff at CCJ work hard to provide the best education possible with the limited resources, and the Friends are increasingly supporting them in this by providing an important source of funding to ensure that the children can have the best opportunities whilst in school.
Where the money goes
In 2018, CCJ Friends raised just under £4,000 through events like the quiz, Christmas raffle, lower band disco, Easter Egg Hunt and Bake Off. A further £2,500 was made from a dance event and in donations for the library that was flooded.
As a result, the Friends were able to fund the upper band explorer dome and subsidise the lower band theatre coach to make it more affordable for parents as well as provide SATS refreshments for the Year 6's. This in addition to the £2500 which will go towards the new library.
In 2019/20 the Friends committee will be working closely with Headteacher Pippa Osborne and School Business Manager Nicki Cleave in order to support the school as best we can. There is a long list of needs including refurbishing toilets, new white boards and new play equipment as well as subsidising the cost of trips and experiences.
How can you help?
There are several ways you can help right now:

Sign up to Amazon Smile

and get a contribution to the school on every Amazon purchase you make. To find out more and to register click here

Sign up to Easy Fundraising

... turn your everyday online shopping into FREE donations for CCJ. To find out more and to register click here

Bring your skill to the table.

Have you got experience of writing professional documents of any sort?

– we're actively looking for people to help us bid for funds and need people to fill in forms for us. It won't all be down to you, we are working with the school and suppliers. We just need a few hours of your time per month and your professional eye.

Speak to your company about their corporate social responsibility

and whether they 'match fund' or support schools – if they do, come and tell us and we can get in touch to support our fundraising initiatives.

All of our volunteers are DBS checked and work within CCJ policies – find them

here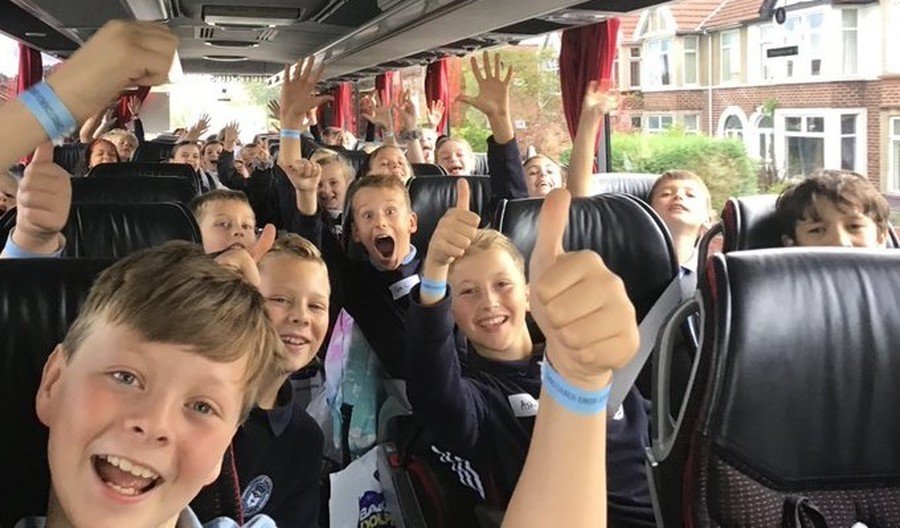 Current Committee
Trustees:
Co-Chairs: Kelly Ballard and Lisa Keegans-Wood
Treasurer: Melanie Samways and Laura Brindle
Head of CCJ:Pippa Osborne
Deputy Head of CCJ: Susan Friend (soon to be Alex Desmond)
Core Committee:
As Above Plus-
School Business Manager: Nicki Cleave
Secretary: Jess Favali and Jodie Godfrey
Committee:
As Above Plus -
Ruthie Carstairs
Esther Monks
Beauty Phiri