Our Church -
Christ Church Downend
Christ Church and Christ Church Junior School work closely together in a variety of creative ways and this was recently celebrated with a Church School Partnership award from Bristol Diocesan Board of Education. The church's vision is to see people of all ages 'learning to live the life' that Jesus offers and this is worked out through involvement in the governing body, assemblies and church services, Christmas and Easter 'Experience Journeys', through prayer and by expressing practical concern in word and action. During the COVID pandemic the church and its Christians Against Poverty debt centre have worked closely with the school to help support families with food parcels.
Letter from the foundation governors:
September 2023
Dear parents and carers,
On behalf of the governors and staff we welcome you to Christ Church Junior School and look forward to partnering with you in the coming years as we seek to meet the needs of your child and your family. We are delighted that you have selected Christ Church Juniors as the school for your child and your family.
All of us are committed to maintaining high standards of achievement for all the children and to see them enjoying their learning experience. This school was originally founded by the Church of England some two centuries ago and remains a church linked school with Christ Church, Downend. The church itself is passionate about connecting with people of all ages and has a thriving work amongst children and families. We do hope that you will engage with the many activities on offer.
There is an extensive programme of children's and youth groups both on Sunday mornings and through the week, and as well as our Sunday services, we run Messy Church once a month on a Wednesday evening where parents and children come together for craft activities, teaching, worship and a simple meal. More details about all of our activities can be found here. We'll look to keep you up to date on relevant church activities through the weekly school newsletter.
The Church's Vision to see people of all ages 'Learning to live the Life' is reflected in the school's own vision and values, which can be seen here. Whilst academic results are important, we believe in a holistic approach to education and the importance of helping our children to fully engage with the Christian values which underpin the school's life.
The school participates in services in Christ Church throughout the year: Harvest in the autumn; Christmas Carols; an Easter celebration and the Year 6 School Leavers' service in the summer.
As a church linked school, a member of clergy often takes some of the Collective Worship sessions, the Schools' Assembly Team visit four times a year to give puppet shows and tell Bible stories and many of the school governors are members of Christ Church or other Christian churches.
We welcome you to our learning community.
Yours sincerely,
Rev. Paul Peterson: Governor and Associate Vicar
SIAMS Inspection 2017 - Outstanding
Our most recent SIAMS inspection was in October 2017. The inspection team looked at the whole school as a Church school and commented on the four areas of:
1) Church distinctiveness
2) Leadership
3) Collective Worship
4) Curriculum and RE teaching
We are delighted that in 2017 the inspector judged that Christ Church C of E Junior school was outstanding overall as well as in each of the four areas. For more details, please read the report below (the main report feeds back on areas 1-3 and then the additional report feeds back on area 4).
It has been a fantastic opportunity to share what we have achieved, celebrate what we do well and learn from others about what else we could do to move forward as a Church school. We do feel though that we still want to do even more to support every family and provide the best possible start to life for every child, so we will be continuing to embed the good practice, learn from others and grow as a Church school.
We are always very open to feedback, so please do send us an email or see Mrs Osborne if there is anything you'd like to ask or feedback to us.

Paul Peterson - Associate Vicar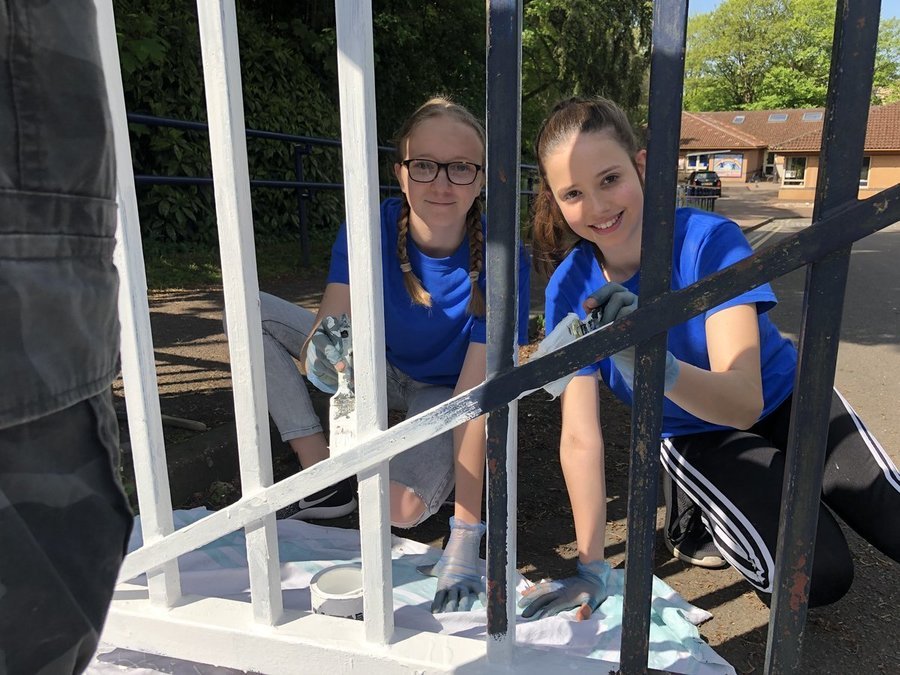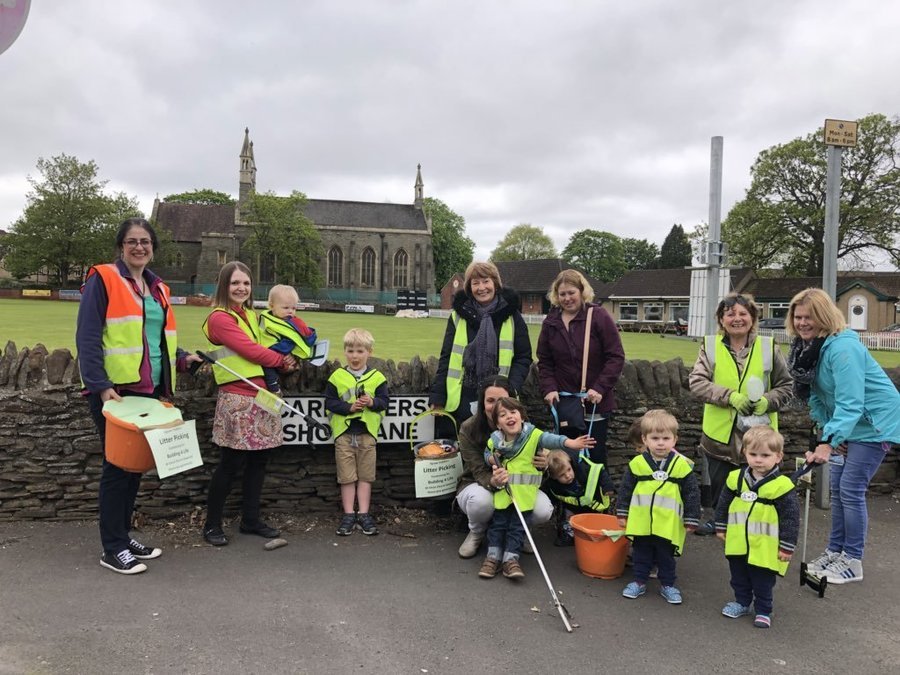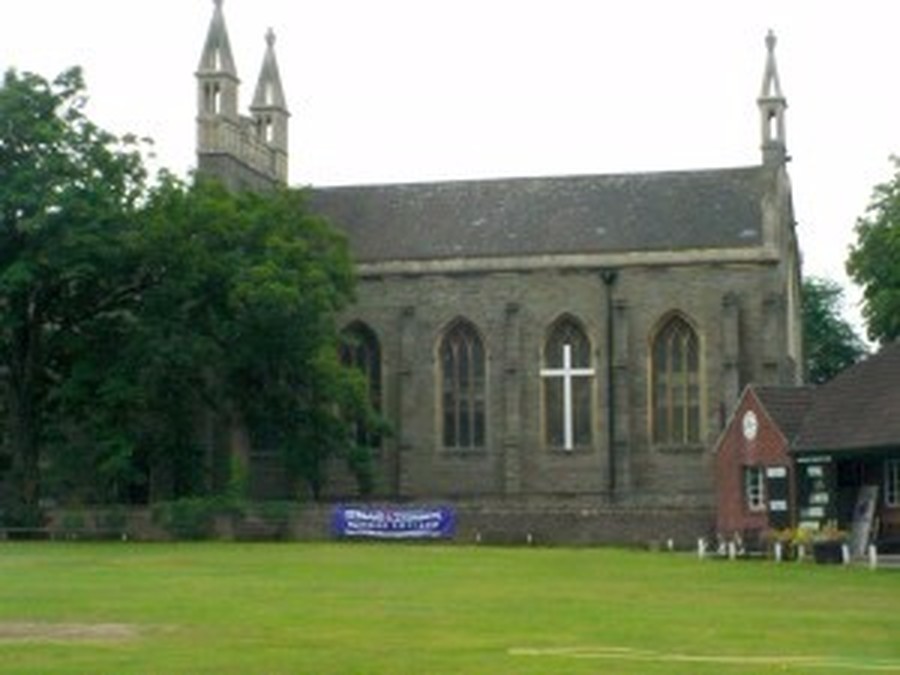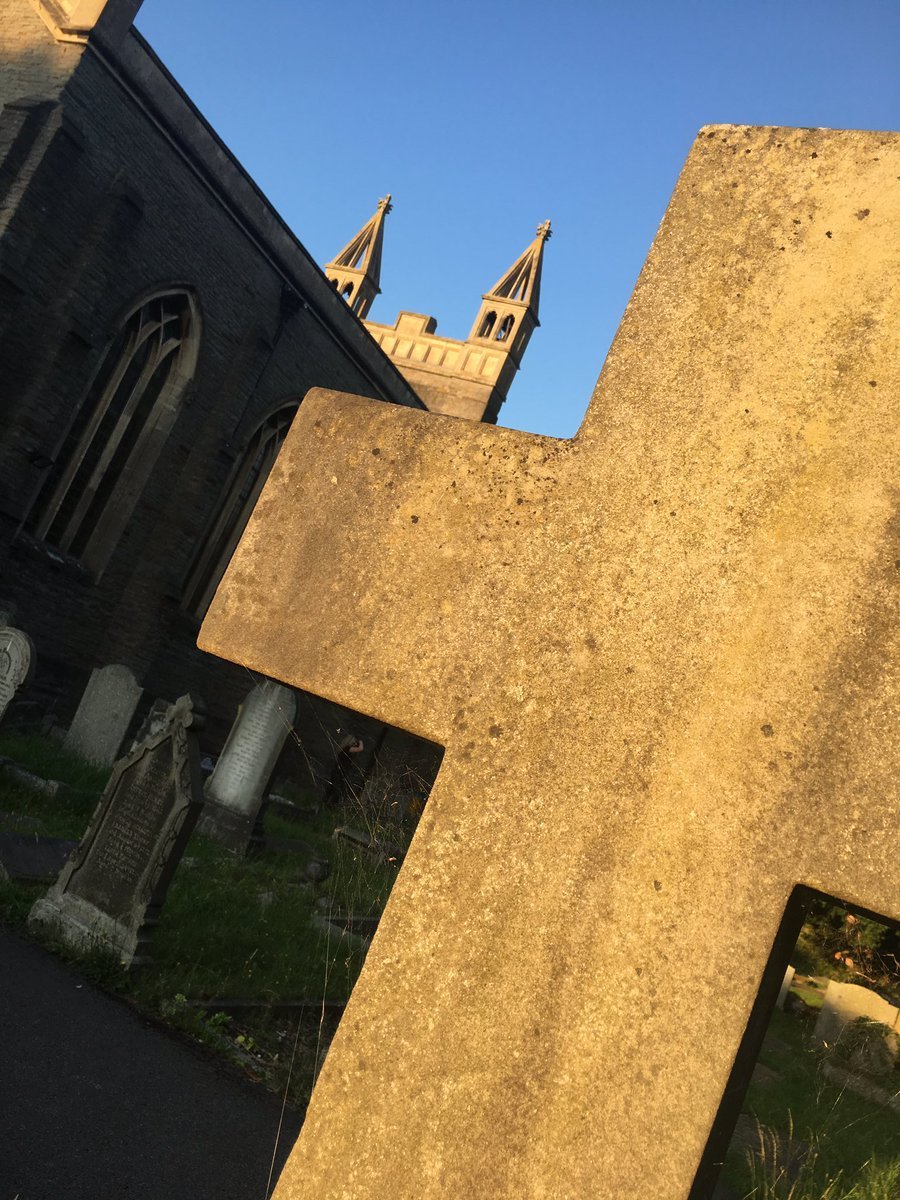 An image taken by Mrs Osborne at Christ Church that featured in the Downend Voice.