Newsletters
At CCJ we work really hard to ensure that our parents are kept informed about all of the wonderful events and achievements from our hard working pupils, staff and volunteers. One of the ways we do this is through a weekly newsletter, the most recent of which can be accessed below.
We also email these out to parents weekly, so please see the office or email us if you would like us to include you on the mailing list. Paper copies are also available from the School reception.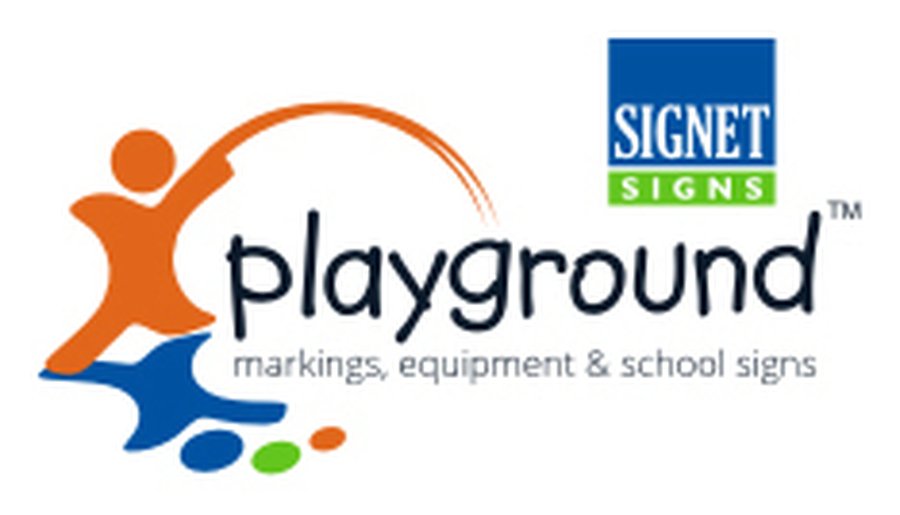 We are entering the Signet Play playground marking hopscotch competition. Fingers crossed we will see another Signet Signs installation coming to CCJ soon!!