Curriculum
Value - Engage - Inspire - Create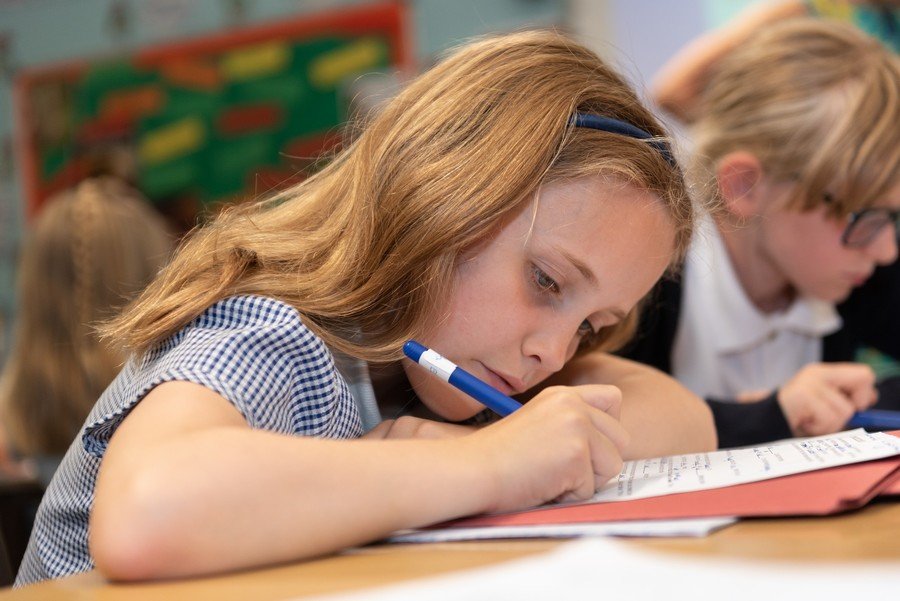 At CCJ we work really hard to provide an exciting and stimulating curriculum for our pupils. Both bands work on a two year rolling curriculum that covers a wide range of projects from The Mayans to The Circus to The Rainforest.
Each term our classes have a WOW event to capture their interest and inject sparkle to the learning journey. This may be a school trip, a theme day, visitors to the school or parent sharing events. Our wonderful class teachers use cross curricular approaches in their planning to make connections between subjects and support a deeper understanding of the curriculum.
Alongside our curriculum input, we use our school values and our work on Growth Mindset to ensure that our pupils develop their learning skills as well as their knowledge. We want our pupils to question, make mistakes and take risks so that they develop into resilient, confident young people.
As a church school, we ensure that RE is taught across every year group and hope that these lessons inspire our pupils to embed the values taught into every aspect of their lives. For more on our links with Christ Church, click here.